Thank you for taking the time
to check out our inventory
For more information on any of the cars offered for sale
Please contact Chris at Chris@SecretCarClub.com
If you would like to place an ad, the cost is $100 (the best deal on the Internet) which includes syndication in the SCC Bulletin, along with a 4 month run time on this site.
If you don't see what you are looking for here please email as we may know where you can find it!
1965 Mercedes Benz
W113 230sl This Pagoda is a 53,000 low mileage car recently out of long term storage. All mechanicals have been brought up to specification. Prior to starting car fuel system has had a full cleaning including new fuel tank, fuel pump resealing, injectors cleaned and filters replaced resulting in a smooth and strong running engine. Oil pressure pegged as it should be hot at idle. Previous owner " Lee" condition of sale was to restore engine compartment as original as possible. Engine compartment has been meticulously brought back to former glory with all cad plating and alloys to original finish. Brake hydraulics included replacing of original delivery cylinders and hoses. Engine mounts, subframe mounts, differential mount and transmission mount. Various original delivery rubber parts have recently replaced resulting in a quiet smooth ride. Exhaust system also is relatively new with a great sounding note as pagodas should have. Tires have plenty of tread but are really old. Paint is still shiny and at driver level condition with various blemishes throughout. Hardest parts of getting a pagoda back on the road have been taken care of and only cosmetics to achieve a show condition pagoda if desired. Few pagodas have had the attention that this car has had. Although Pagodas are known for their structural rigidity there is no comparison to and replacement for low a mileage Pagoda. Pride of ownership shows in this car as replacement parts are almost all as availability presided to be genuine Mercedes Benz replacement parts distinguishing this Pagoda. All services preformed by W113 specialist bringing this car to level few Pagodas get back to be.
US $135,000 O.B.O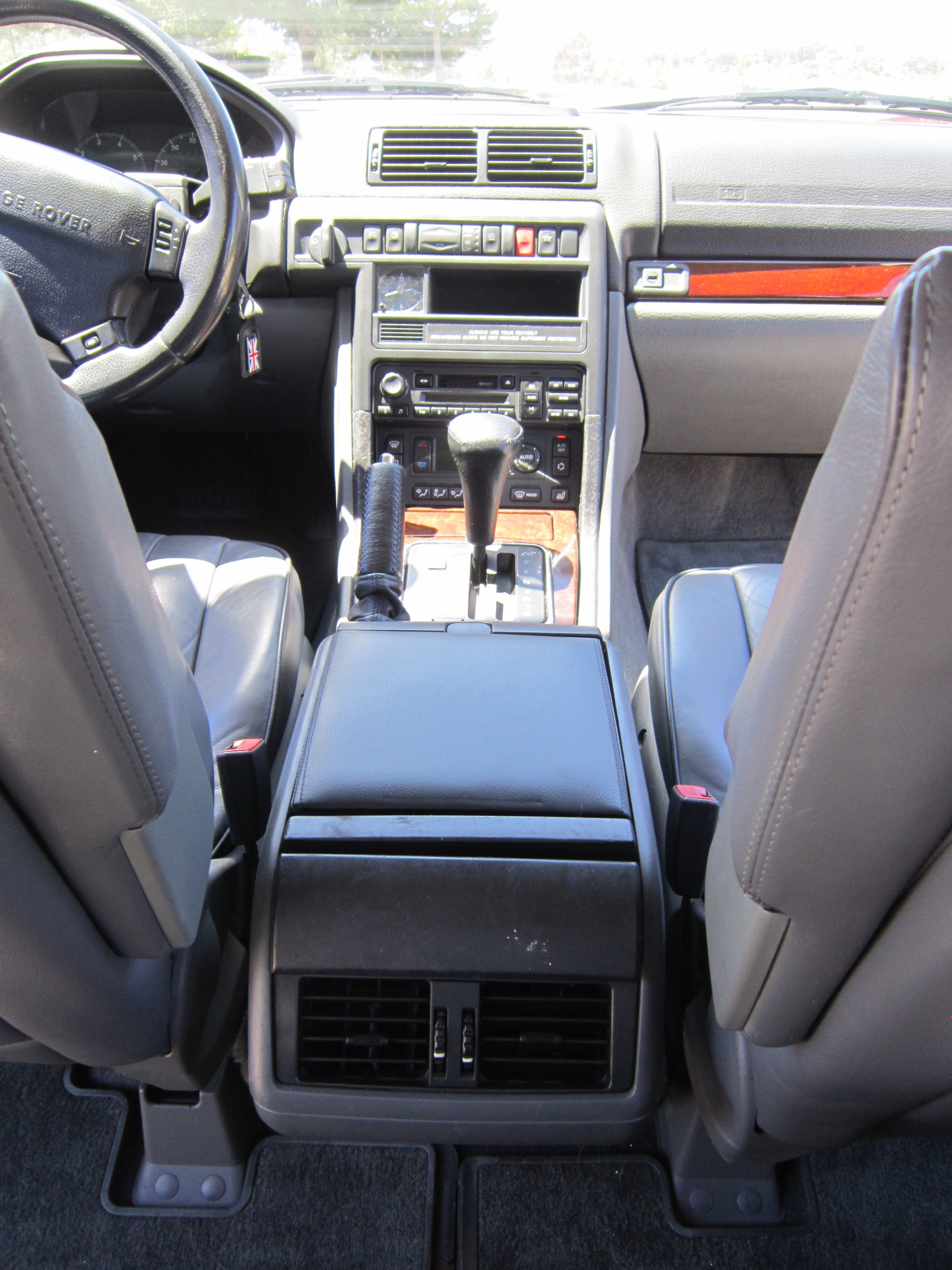 2001 Range Rover HSE P-38
Super clean Southern California P-38 Range Rover with just over 110,000 miles. This has only been a weekend car for me. Everything is in amazing shape from the interior to the exterior and even mechanical. If you want a clean solid P-38 this is it. Zero rust, silver exterior and grey interior. I also have the entire service history going back several years:
All done within the last year:
New head gaskets and rebuilt heads
New Headliner
New A/C Compressor
New alternator
New Interstate battery
New HVAC digital display
New tie rod assembly
New Purge valve (smog)
New Pollen Filters
New Charcoal canister (smog)
New gas cap (smog)
US $12,500 o.b.o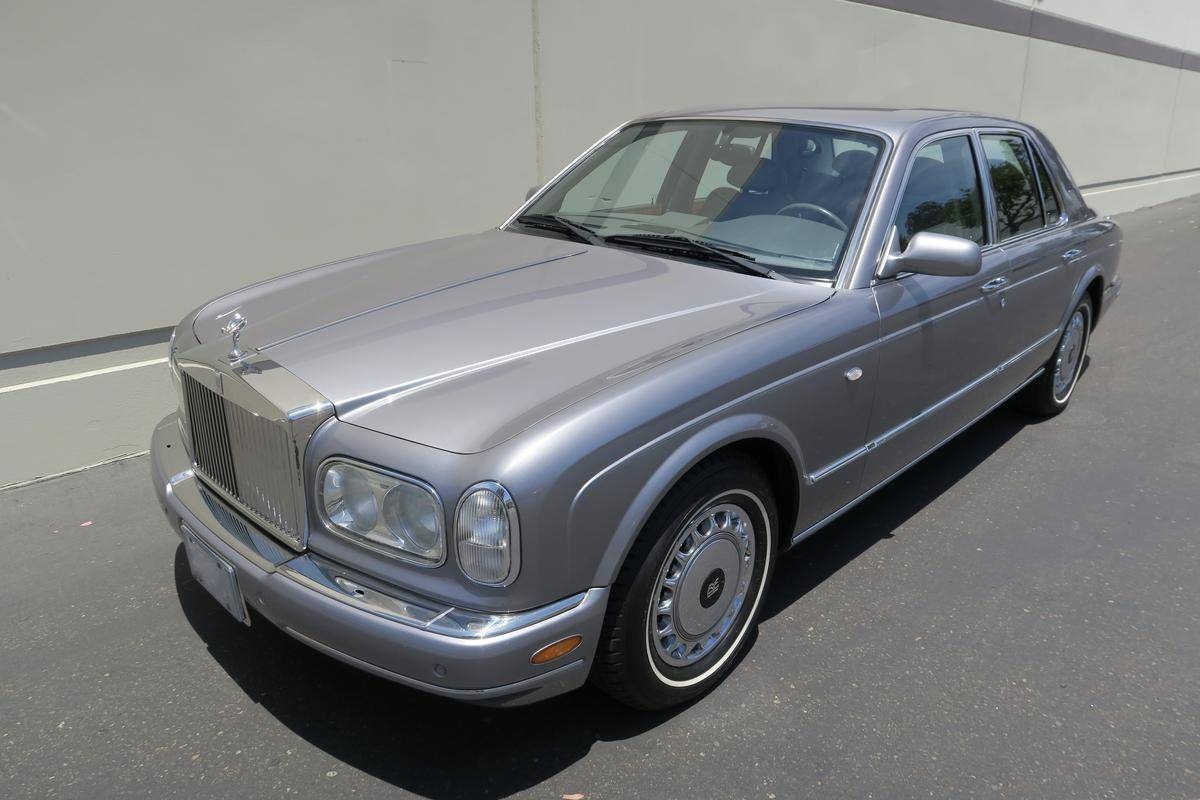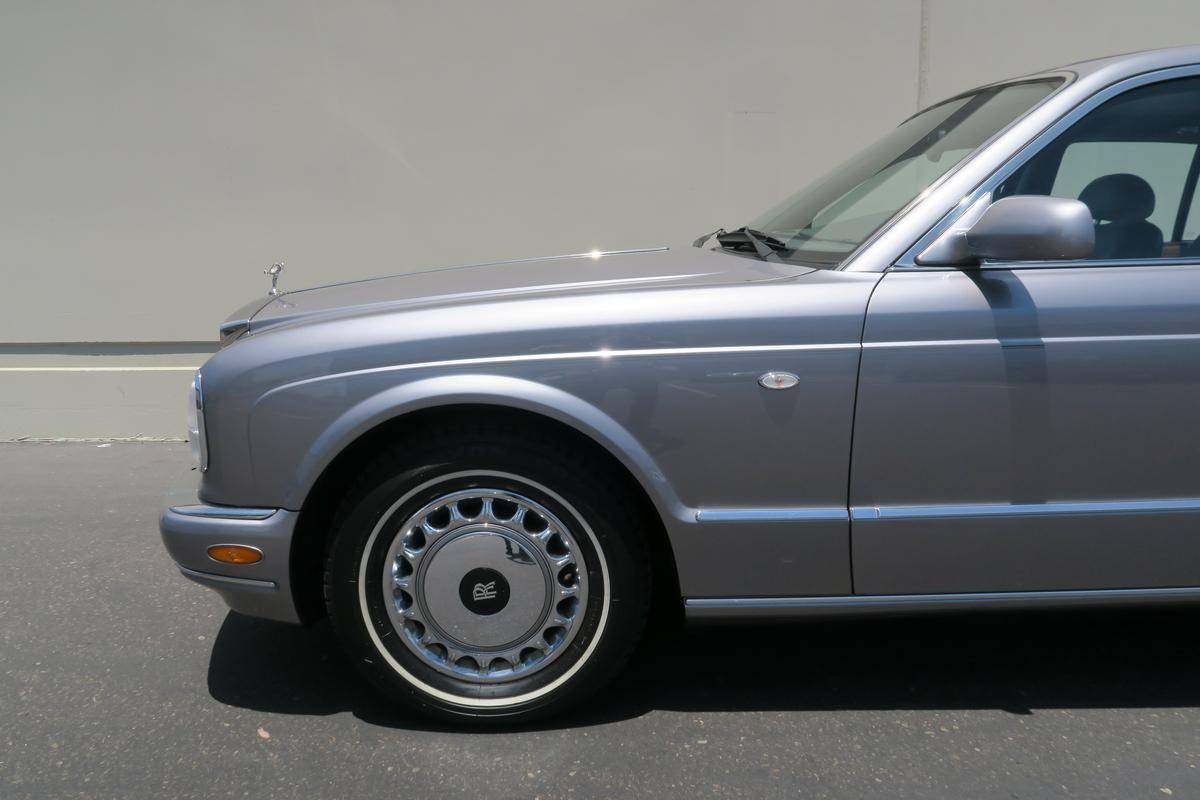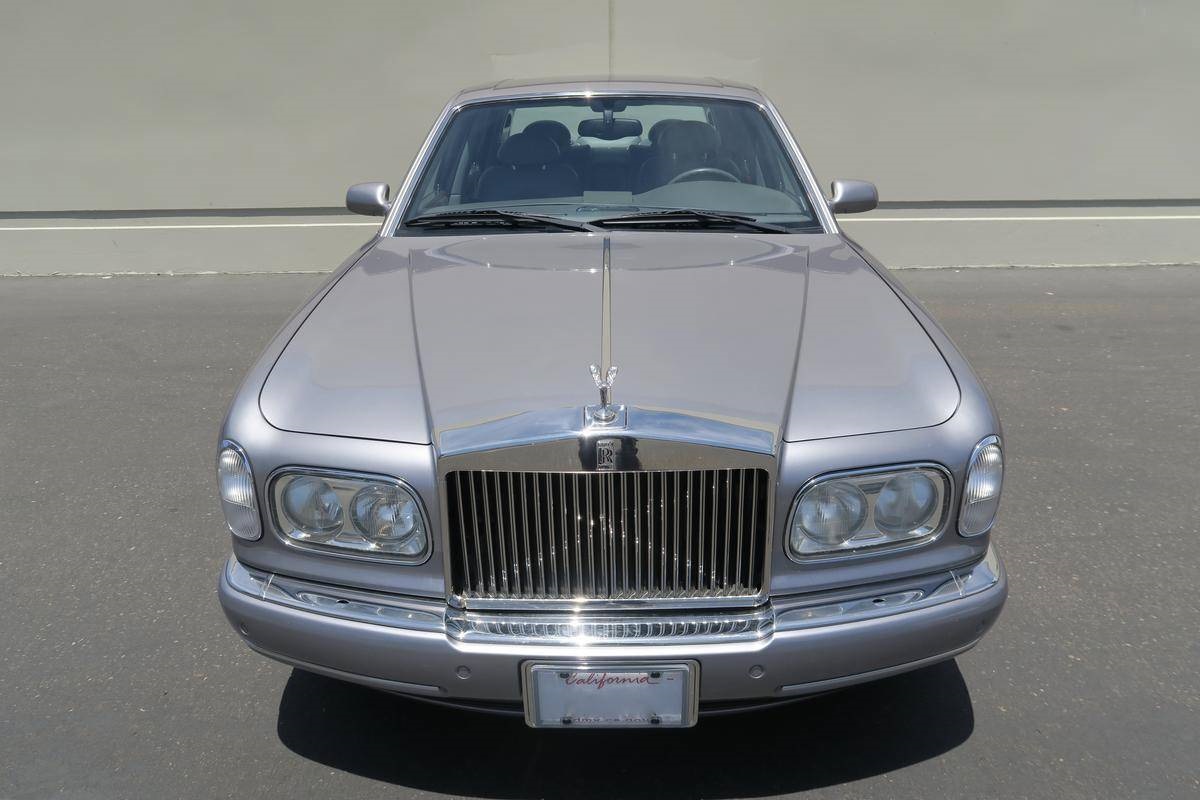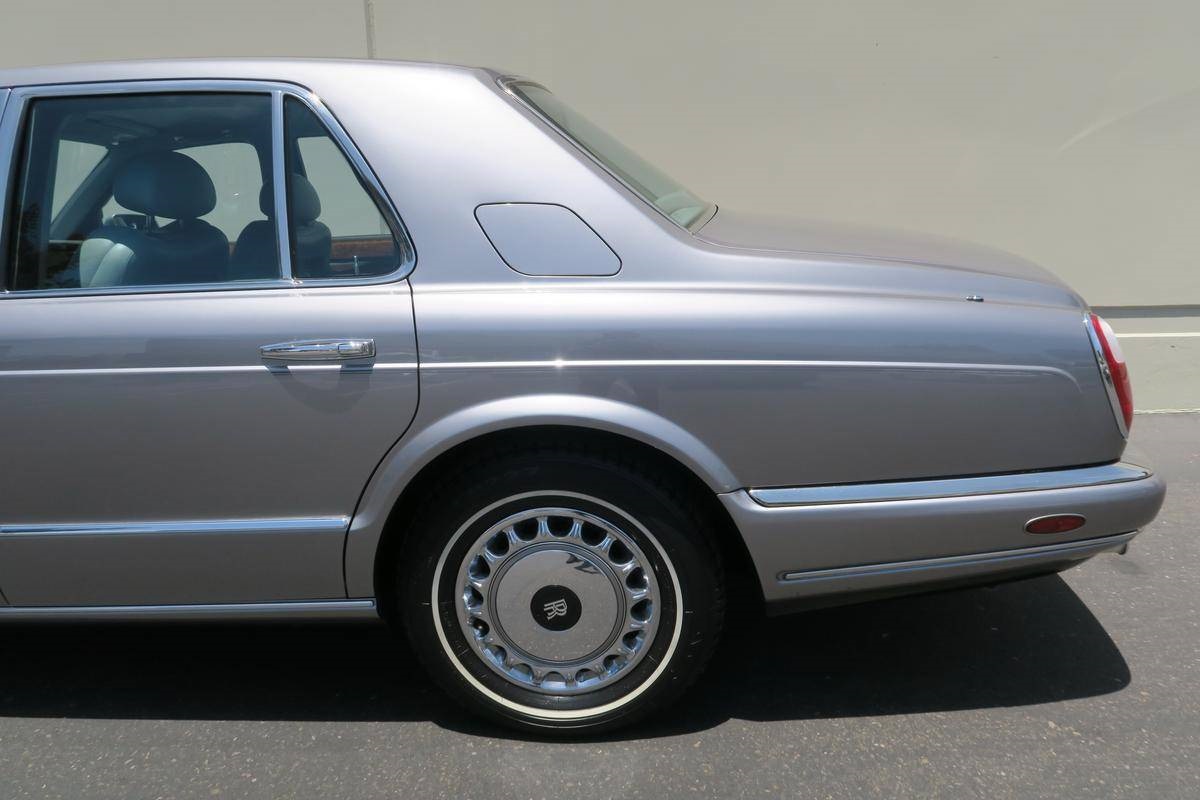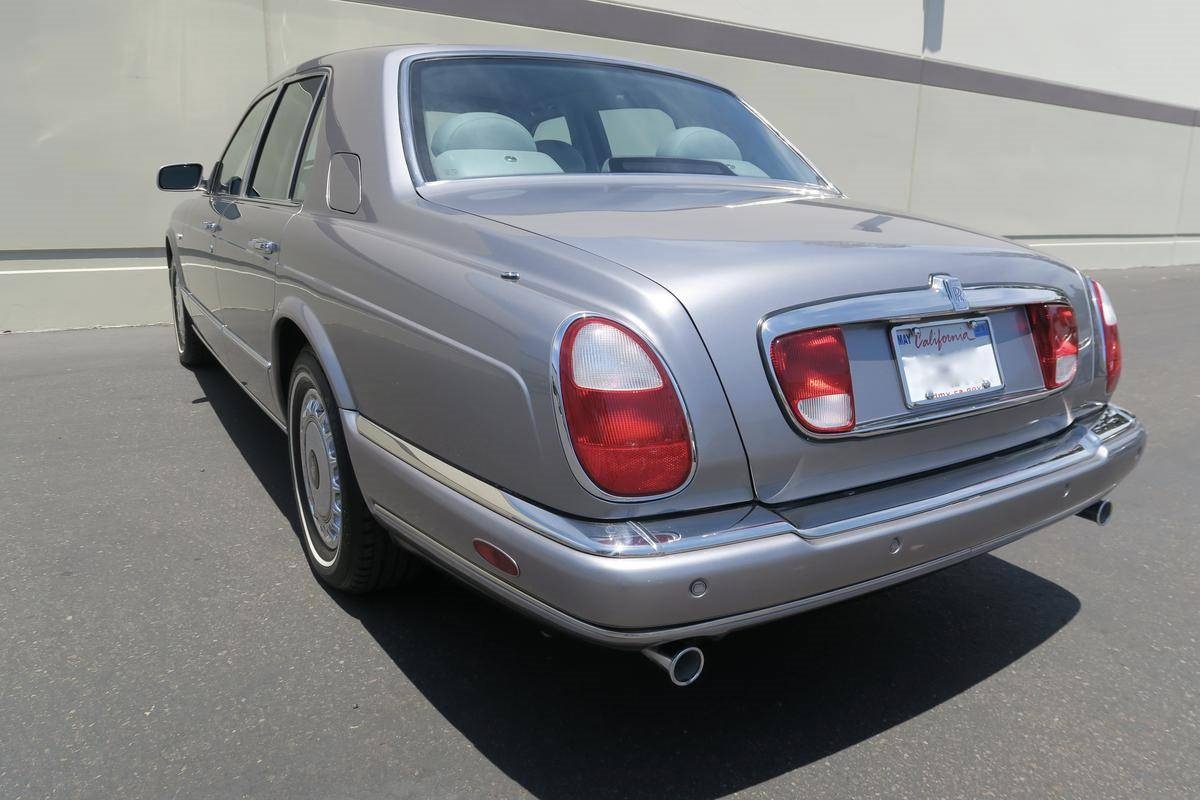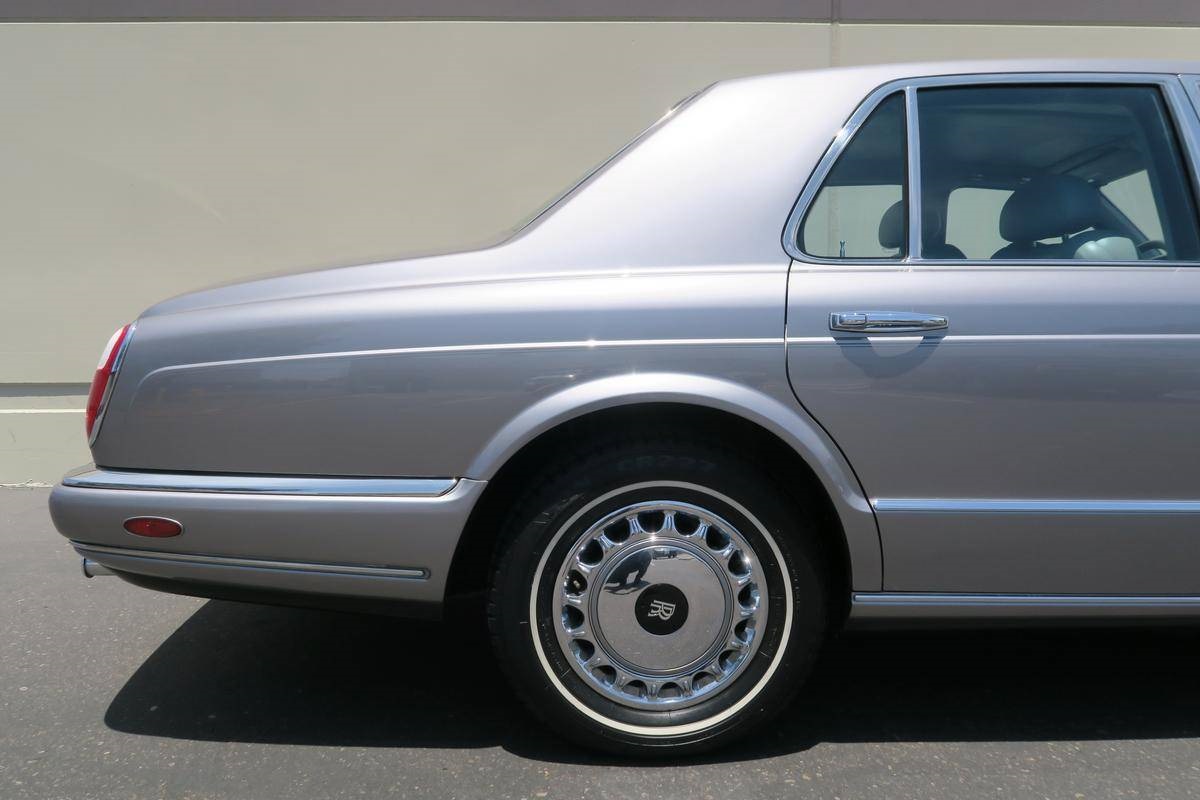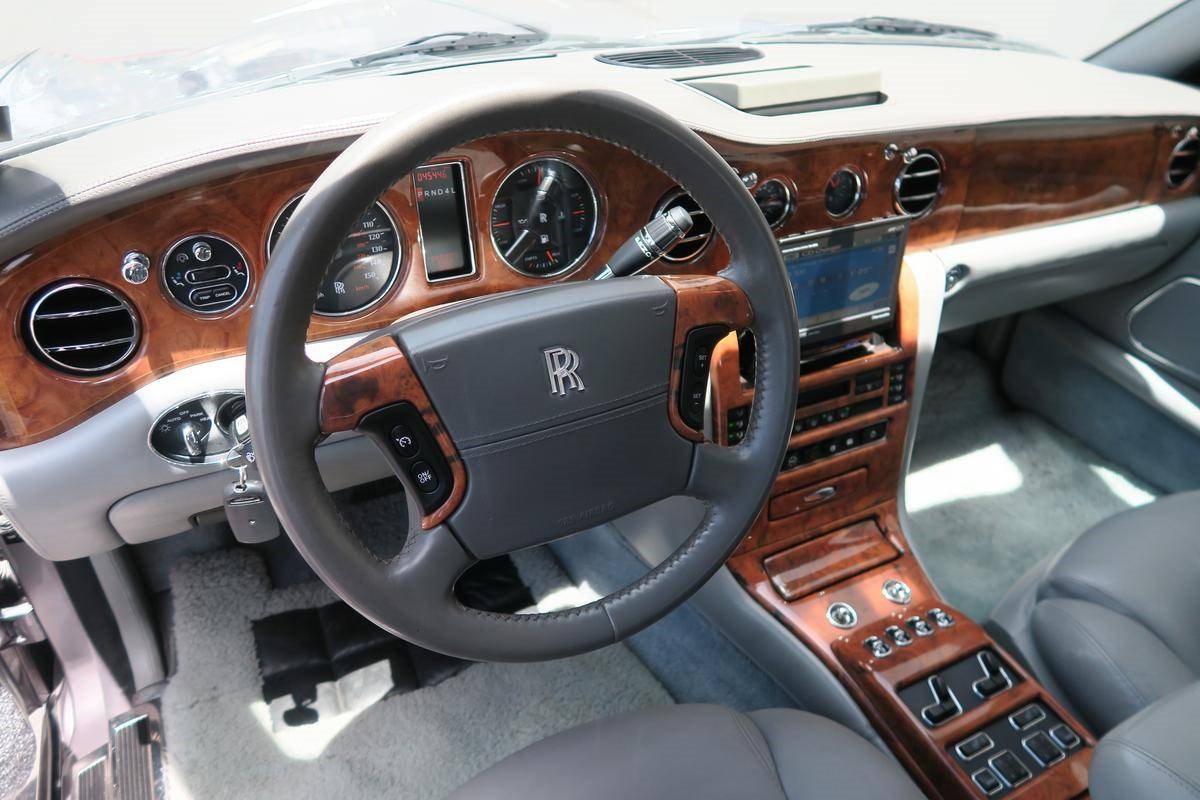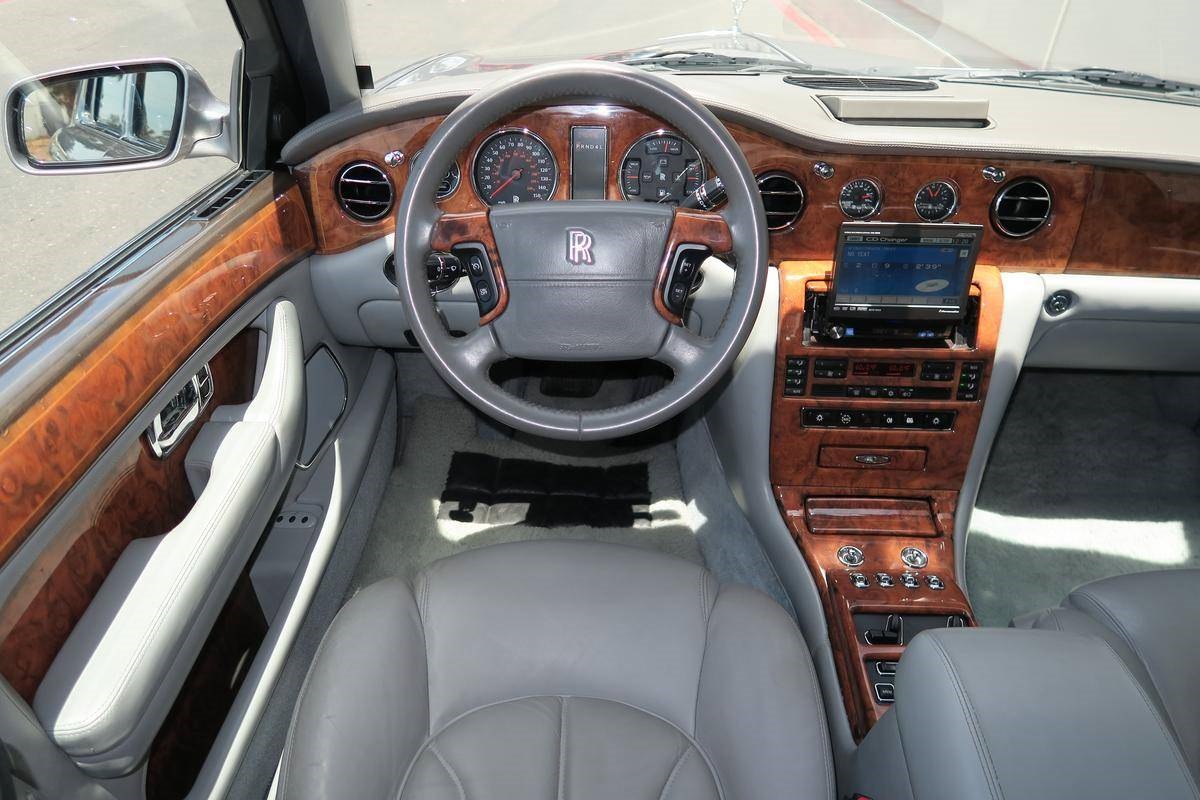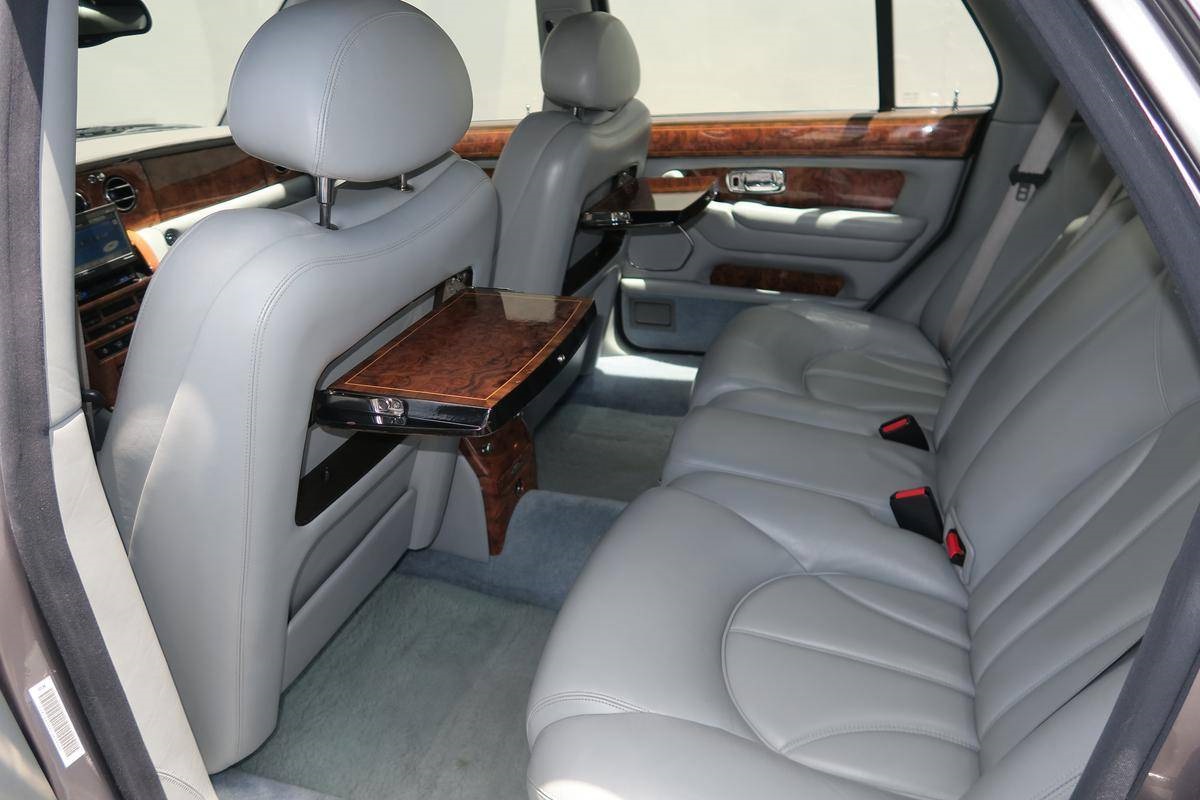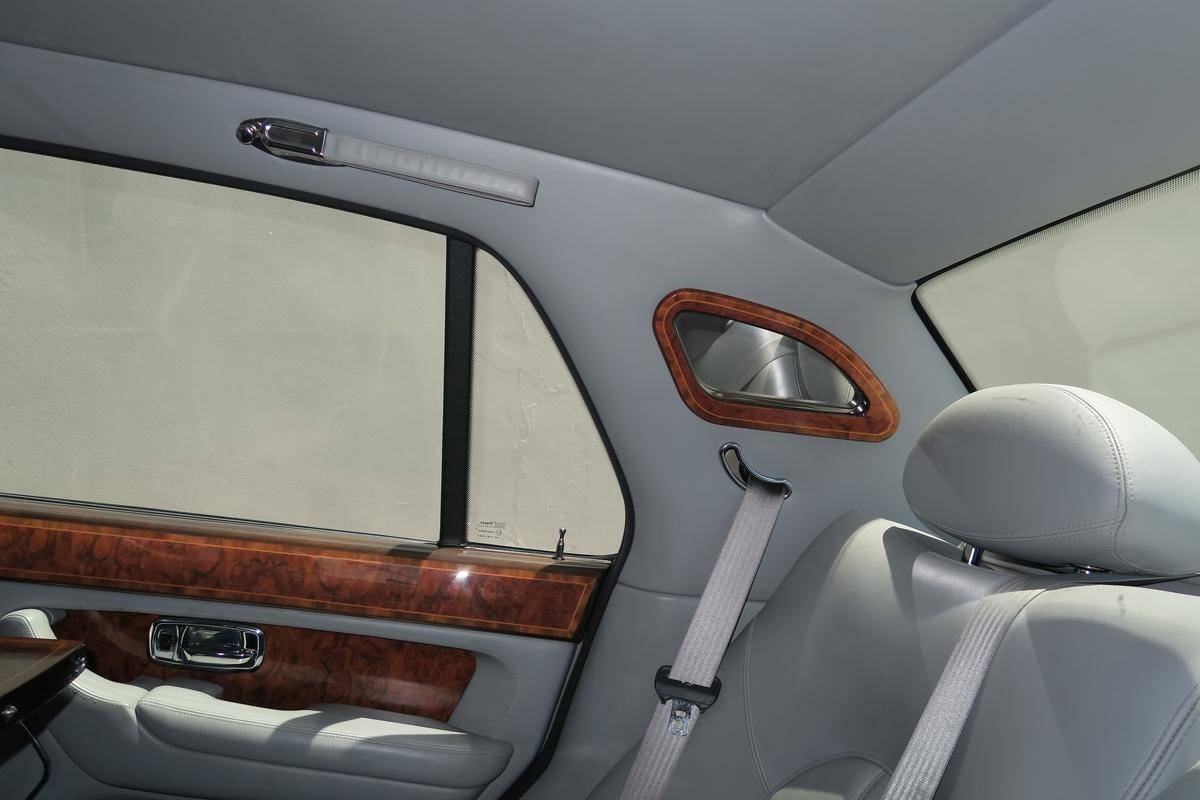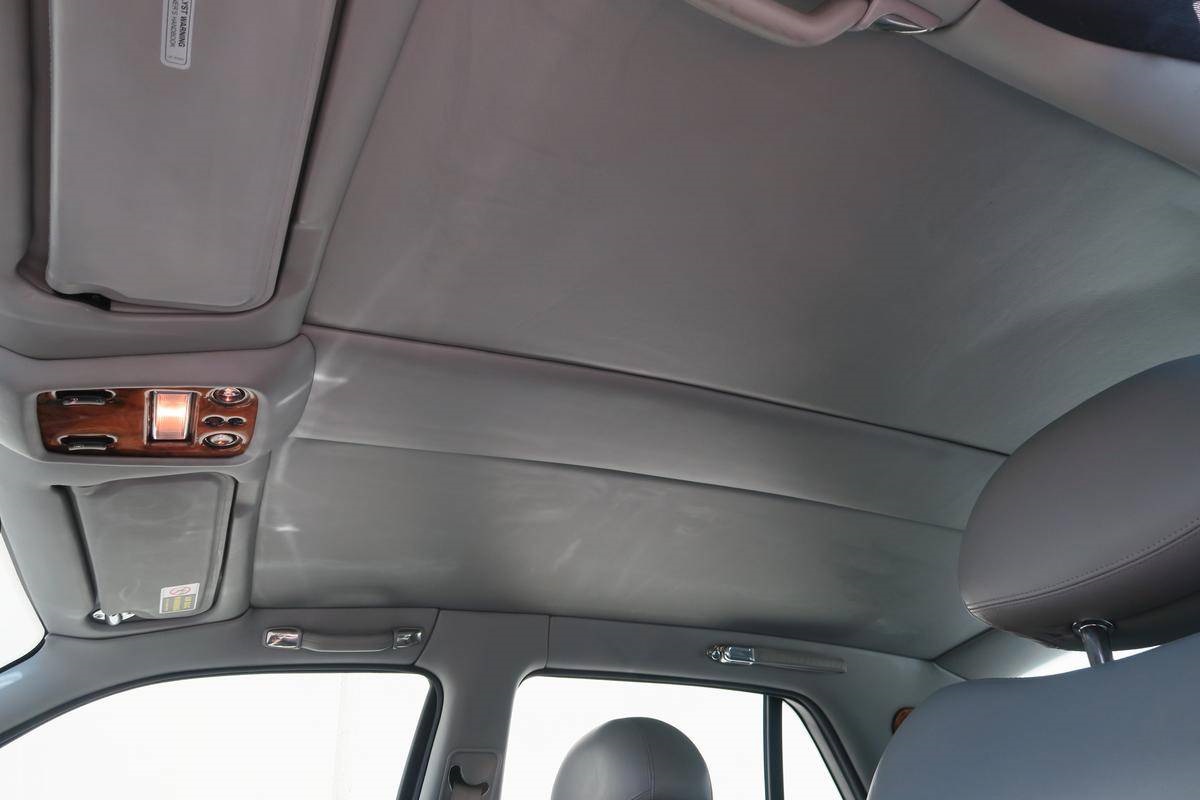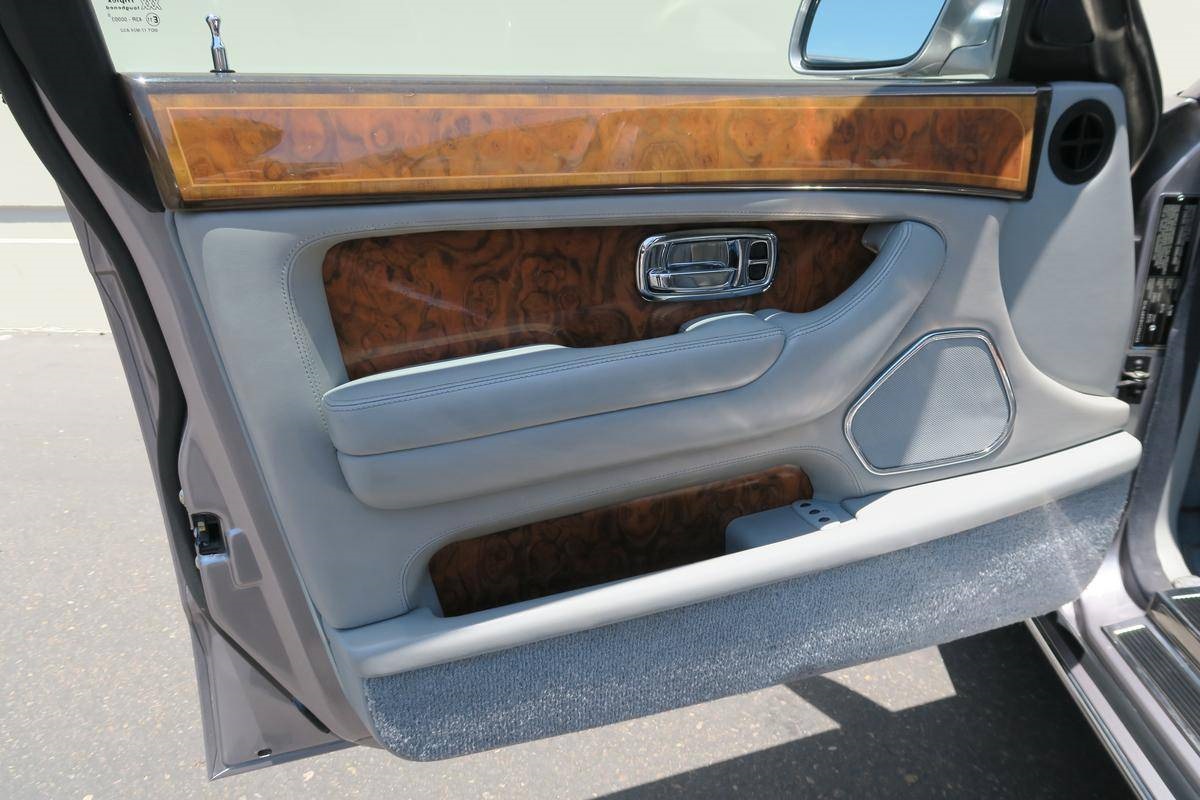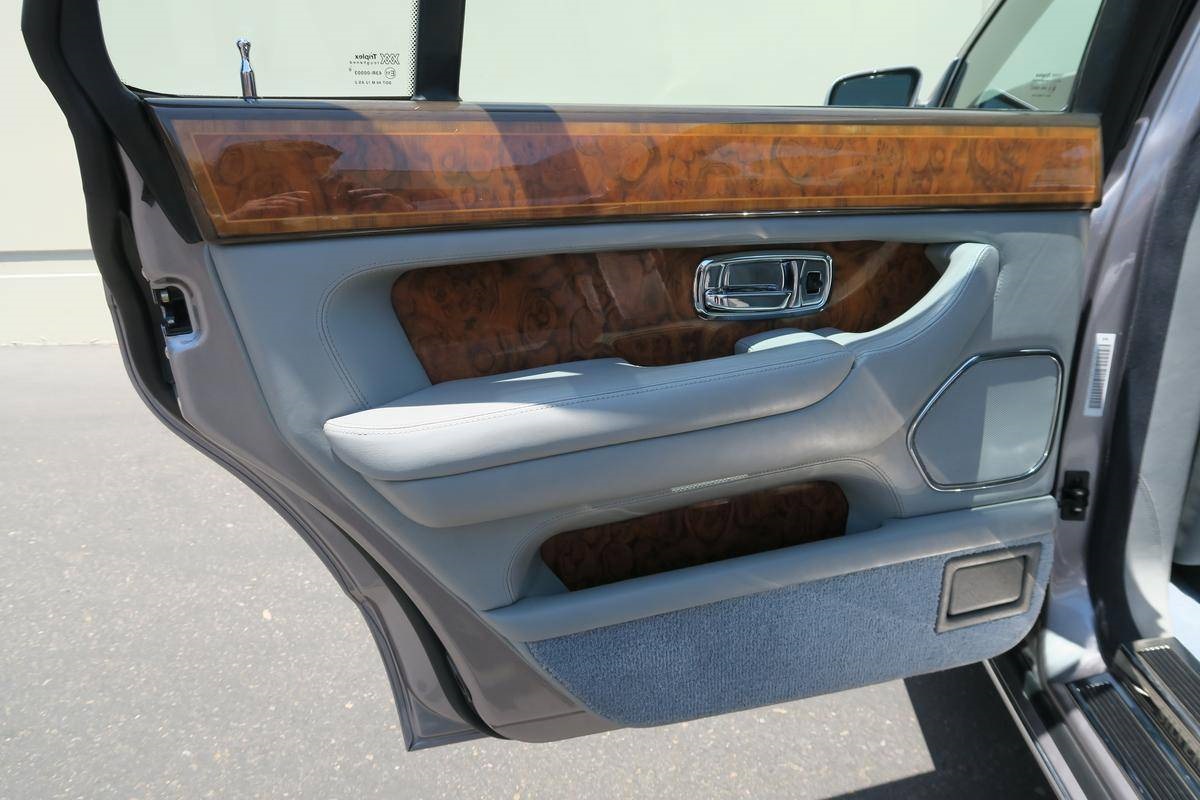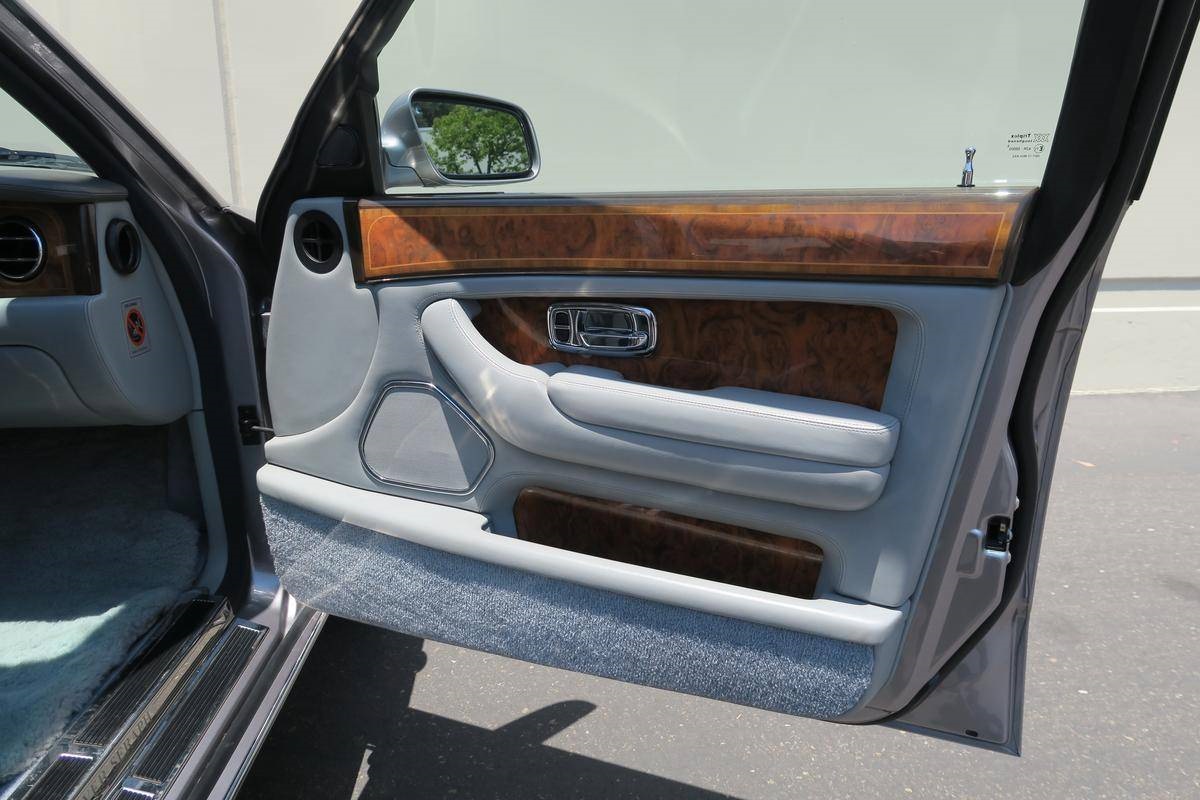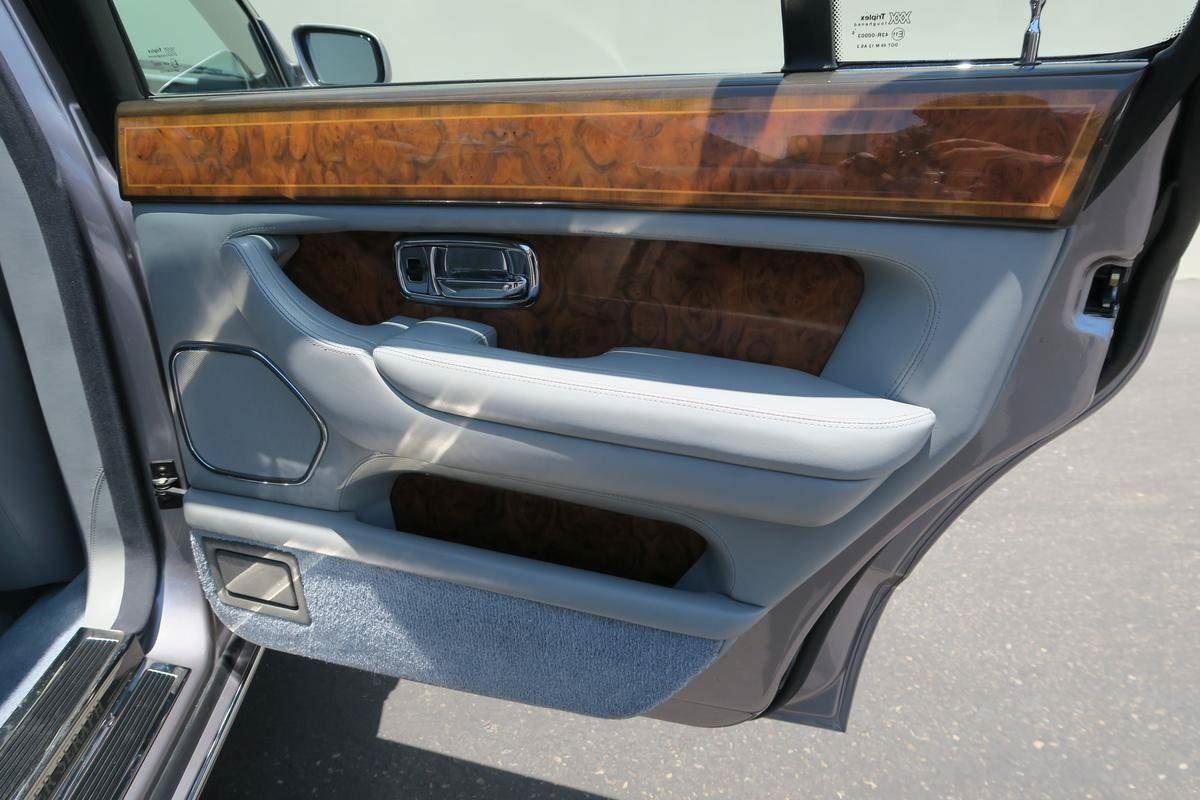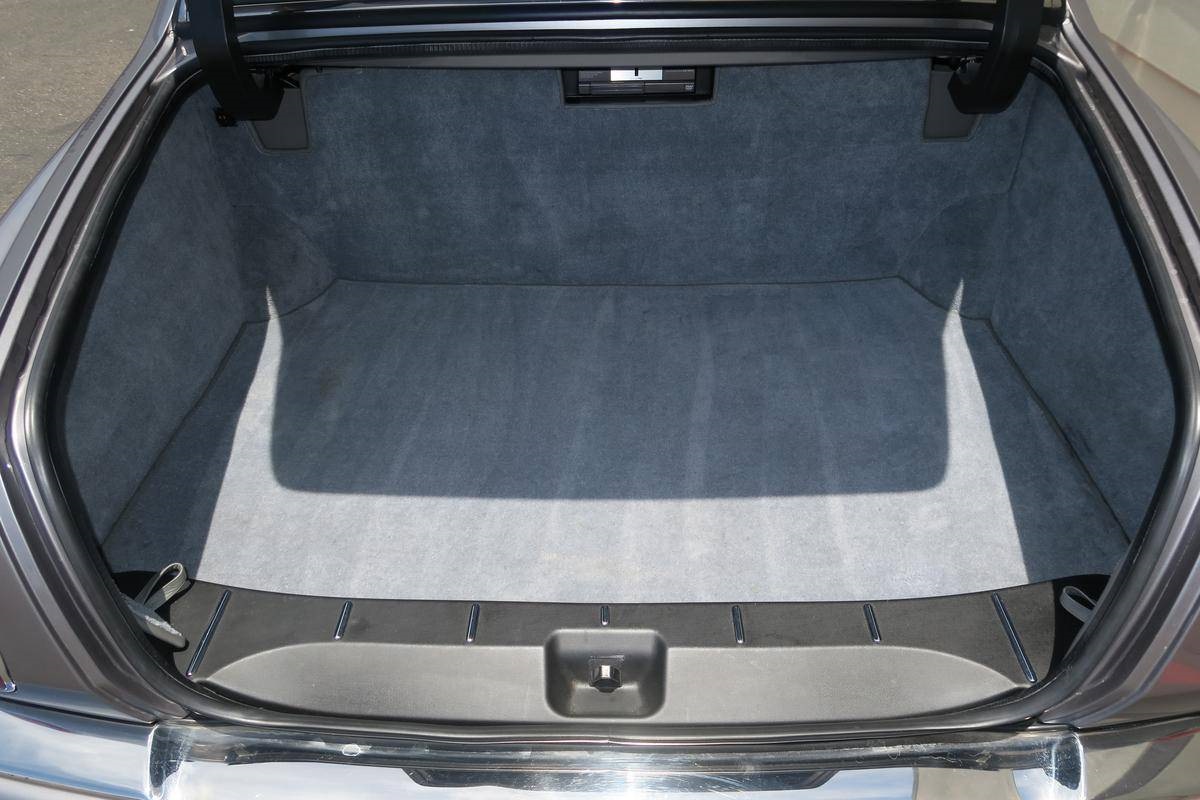 2000 Rolls Royce Silver Seraph in Silver Tempest
Our 2000 Rolls-Royce Silver Seraph is truly in amazing condition. Looks and drives like it's brand new. If you're looking for a super clean and fully serviced Rolls-Royce, this is your car. Rare Silver Tempest color.
Mechanically fully recommissioned, needs nothing, superb Silver Seraph, compare to others, one of 276 made

Car was stored for 3 years and major recommission services done between 5/2018 and 2/2019 by Carlsbad British Motorcars (Rolls-Royce Specialist). Power steering and Hydraulic system serviced. New Accumulator Assembly and all New Hoses for Hydraulic system replaced. New Hydraulic Fluid. Oil Change and New Oil Filter. New Factory Alarm Siren System. New Window Regulator. New Rear Shocks. 2 New Interstate Batteries. Brake Fluid. Injection system cleaned. Throttle body cleaned. New Front Sway Bar Bushings. New Upper Control Arm Bushings. New Lower Control Arm Bushings. New Rear Lower Shock Bushings. New Fan Belts. New Water Pump. Wheel Alignment. New hood and trunk struts. All service records are on hand for the above work performed. $46K documented spent.

The Paint, Chrome, Interior, Wheels, Glass, Leather (except for small tear in rear seat upper corner) , Carpets, Headliner and Wood Trim are all in excellent to pristine condition. Avon Tires have less than 10k miles on them. Car comes with CD Changer -6, RR GPS, updated radio-original radio comes with car. Original tools and spare. Service Records. RR Seraph advertisements. Owner's Manual. Mouton Rugs. Clean CARFAX.
VIN: SCALA61E9YCX04223
Miles: 47,000 1 of only 276
Engine: 12-cyl. 5379cc/322hp MFI SOHC
Transmission: Automatic
Exterior Color: Silver Tempest
Interior Color: Gray Leather Interior
I am a long time RROC member and own and have owned RR and Bentleys.
Reason for selling: Buying Rolls Royce Corniche.
REDUCED TO US $46,800 o.b.o
1998 Jeep Wrangler Sport 4.0
This is a rust free Wrangler with a 4.0 6 cylinder, 5 speed manual transmission. Only the hard top is included, with original paint and interior. It currently has 138,000 starts and runs great! New tires on 04' Rubicon wheels.
US $8,500 o.b.o
1987 Martini Formula Super Vee
Currently racing with VARA on the west coast. They are powered by race prepped 1835CC VW Golf engines putting out about 200 hp. The cars weigh 1,000 lbs so the power to weight ratio is amazing, a street car weighing 3,500 lbs would need 750 hp to have the same performance. The cars are skirted for ground effect so the faster you go the more they stick to the road.
US $18,000 or o.b.o
sold
1995 Range Rover County SWB
A very clean 1995 Range Rover with just over 94,000 miles:
New head gaskets

Rebuilt heads

New radiator

New alternator

New engine mounts

All new front suspension

New shocks

New rear suspension

New windshield

4 new BF Goodrich All Terrain tires

New plugs and wires

New seat ECU

Completely serviced smoged and currently registered here in California. I have all receipts for work completed in the last 9 months. Only reason for sale is lack of room to store indoors.
US $27,500 o.b.o SOLD FROM THIS PUBLICATION
2010 Ferrari California
In Tour de France blue with Cuoio interior, this is being sold by the original owner who took delivery in Dec 2009. It has never been in an accident and has no blemishes or curb rash. Currently registered in California (and located in North County) and currently has < 8500 miles. Drives perfectly and looks stunning. The tires only have about 1000 miles on them. All services have been done at Ferrari of Austin and Elite Motorsports in Austin.
Reduced to $95,000 o.b.o. (a $35,000 price reduction) SOLD FROM THIS PUBLICATION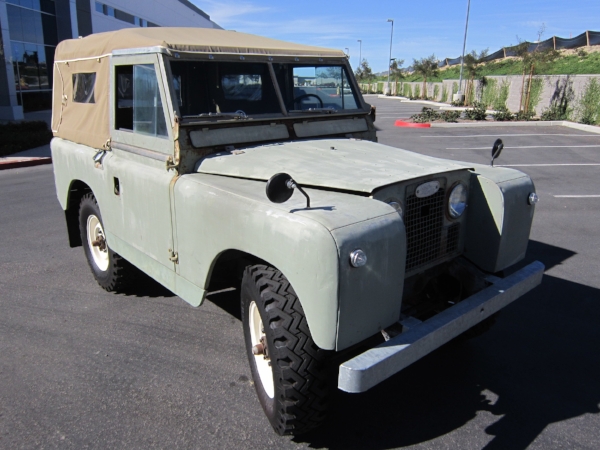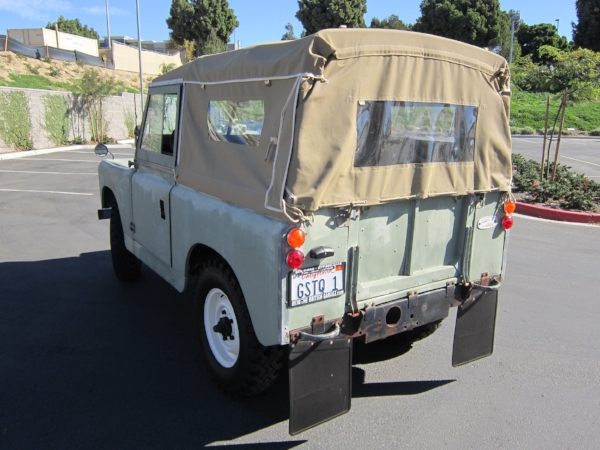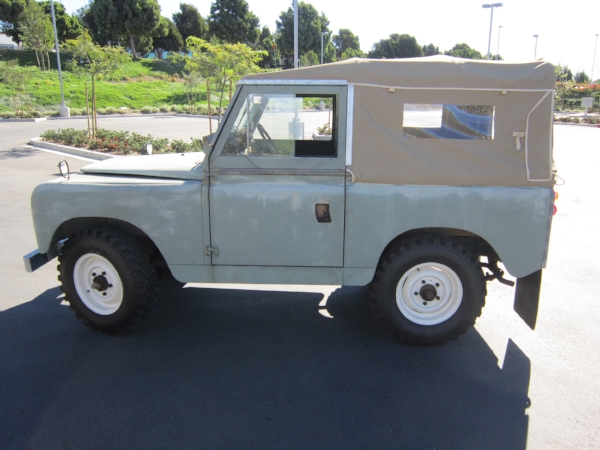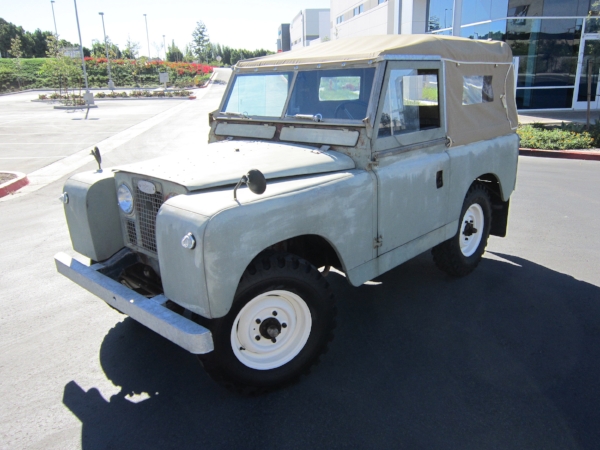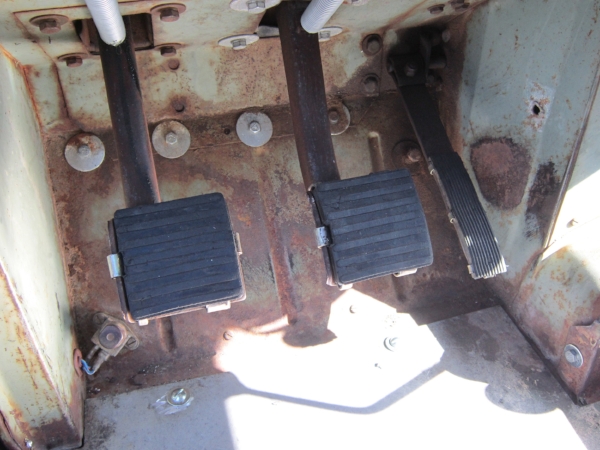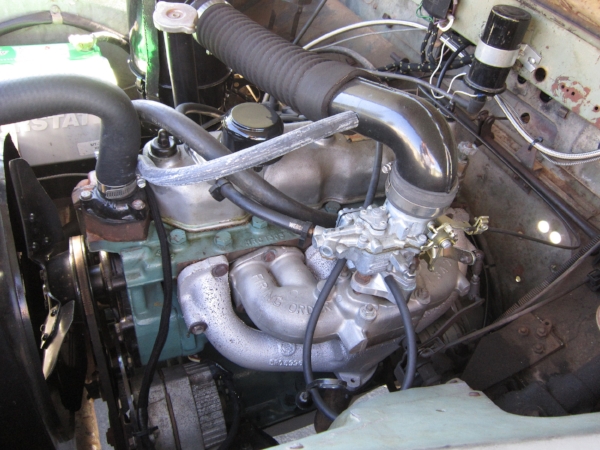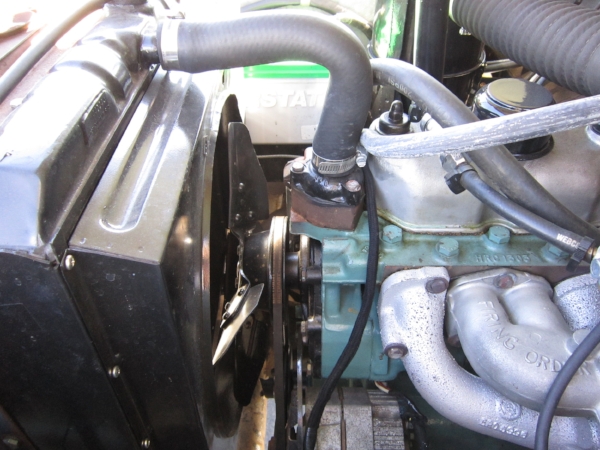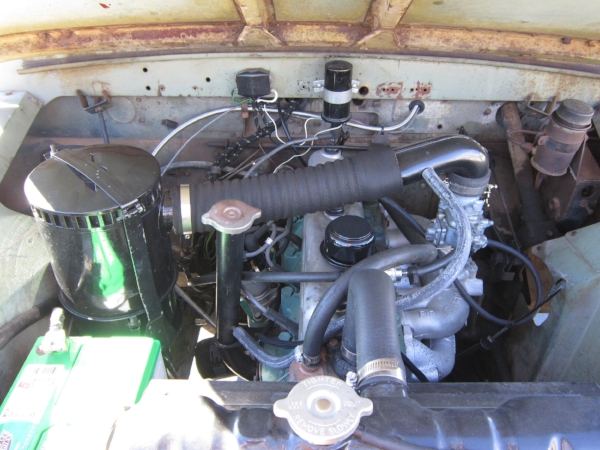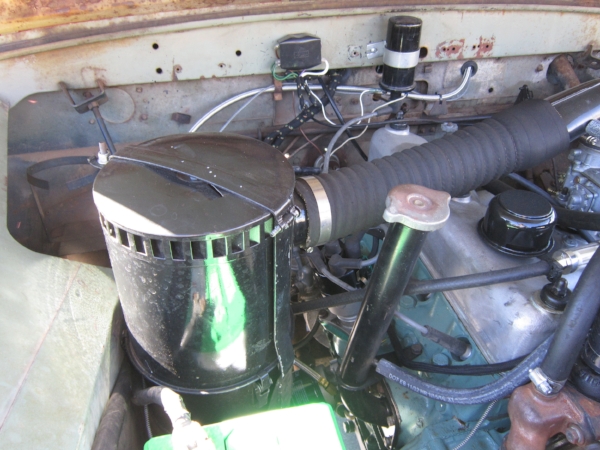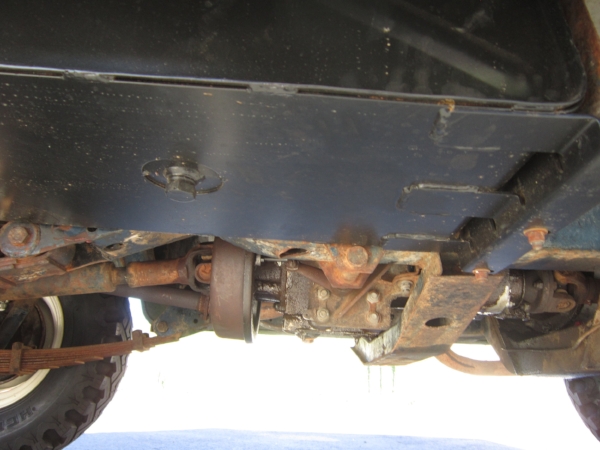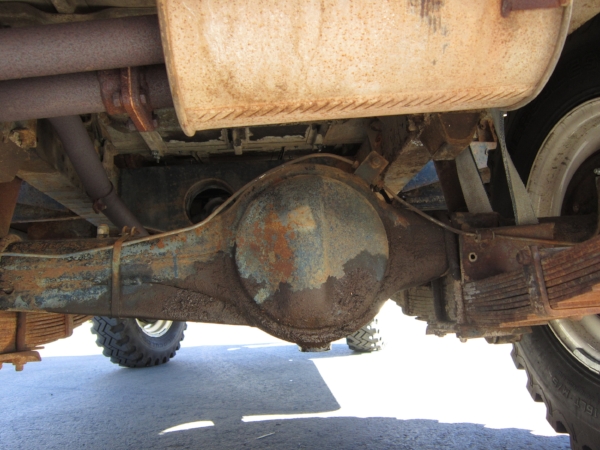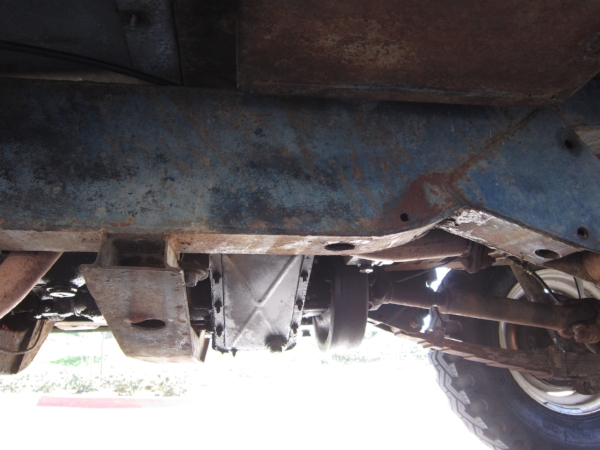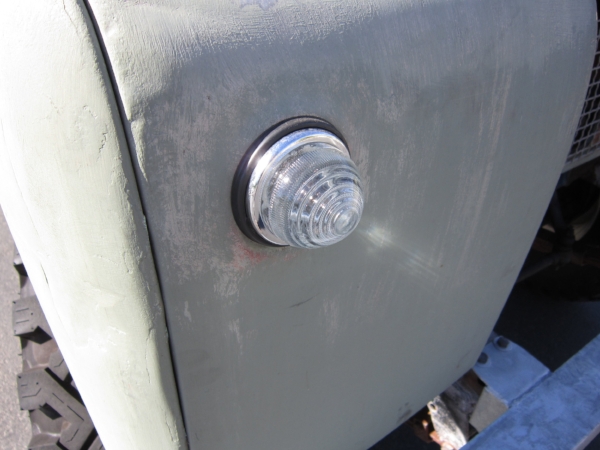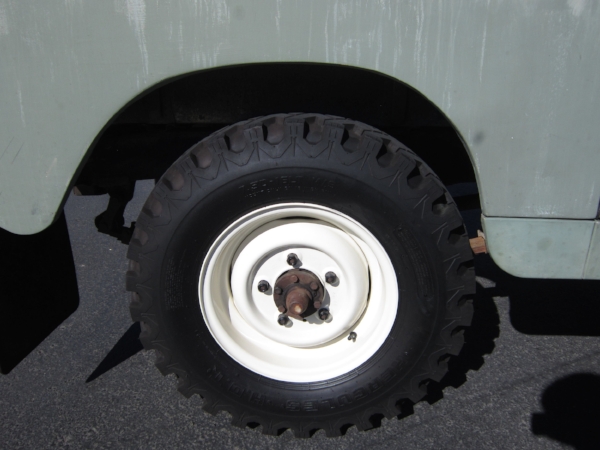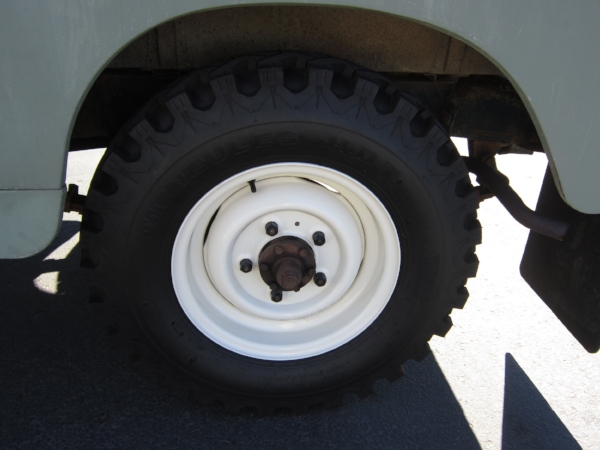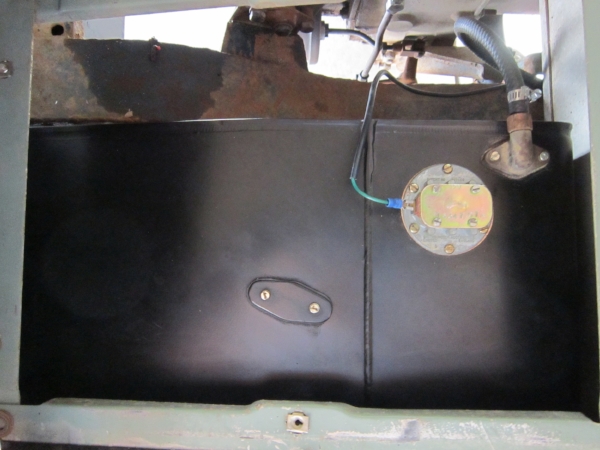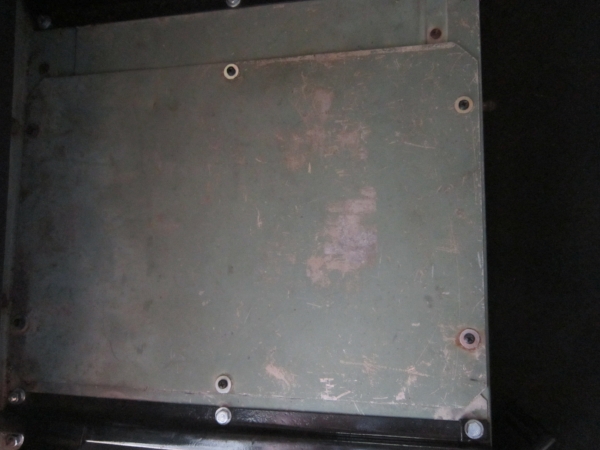 1965 Land Rover Series IIA 88"
After a three year restoration this Series Land Rover is up for sale! New motor (only the block, crank, pistons and rods were used from a core), all new hydraulics, new brakes, new brake drums (4), all new wheels (4), all new tires (5), new wiring harness, new left swivel, all new light fixtures (all turn signals, brake lights and license plate light), new parking brake and hardware, all new engine, transmission and transfer case mounts, new hoop set, new canvas top, new seats, door panels, fuel tank, sending unit, filler and fuel lines and currently registered here in California. Overdrive is installed everything has been done with the exception of a new paint job, I wanted to have the original patina and make it a drive-able truck without having to worry about someone swinging a car door into you at the supermarket. Ready for a new home, someone will be getting a very solid and nice Land Rover! I have all reciepts from the restoration for review.
SOLD From this publication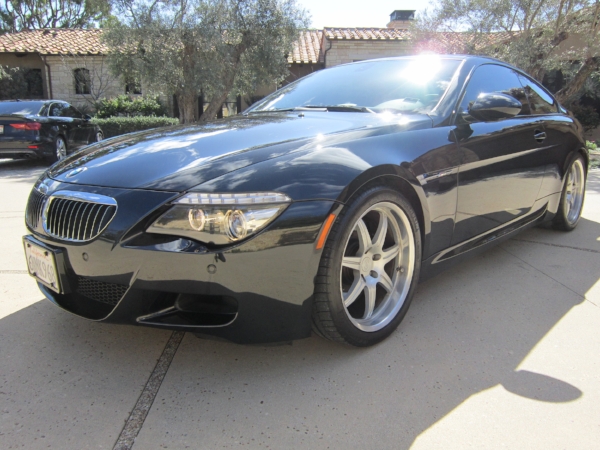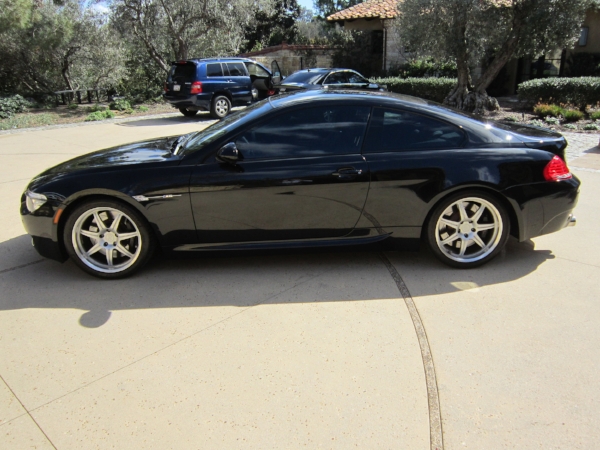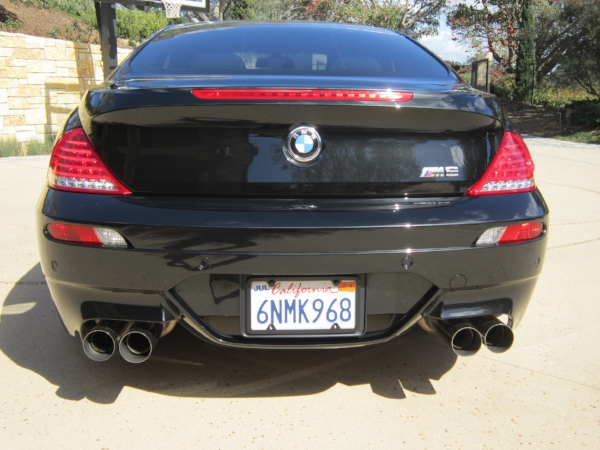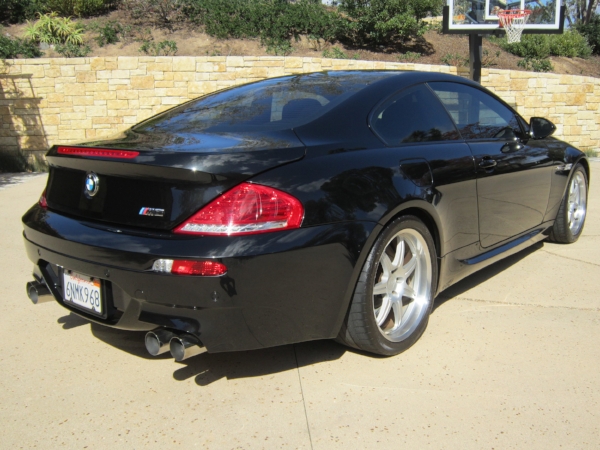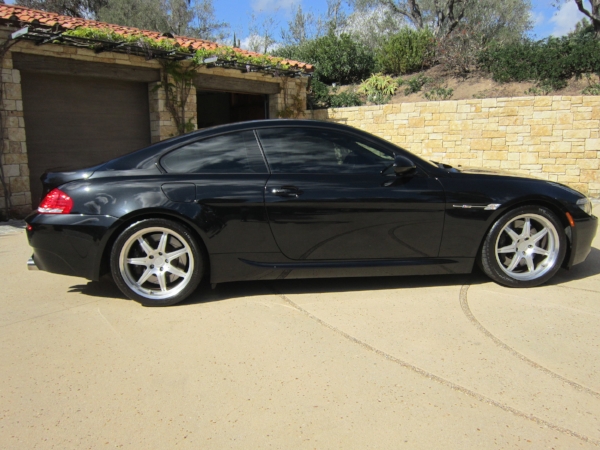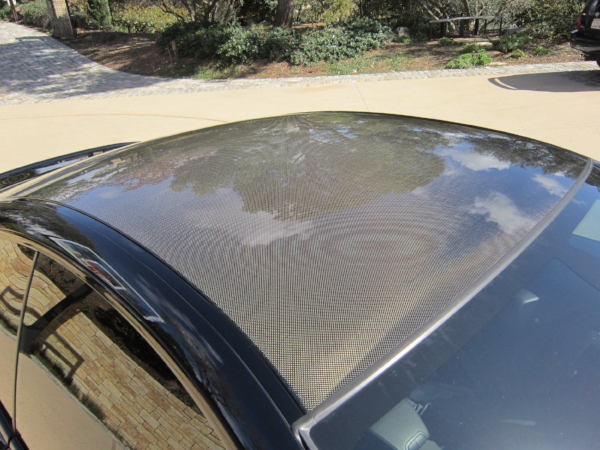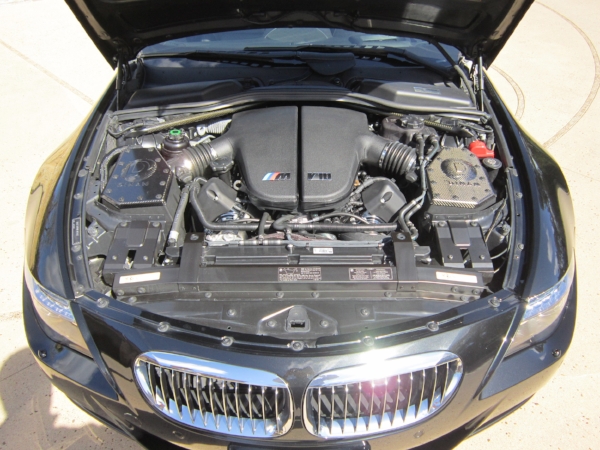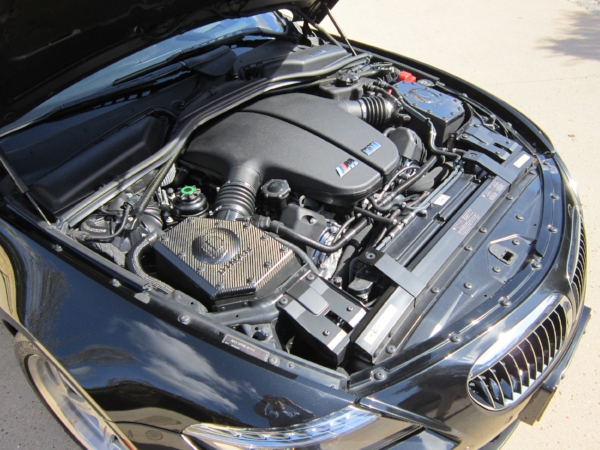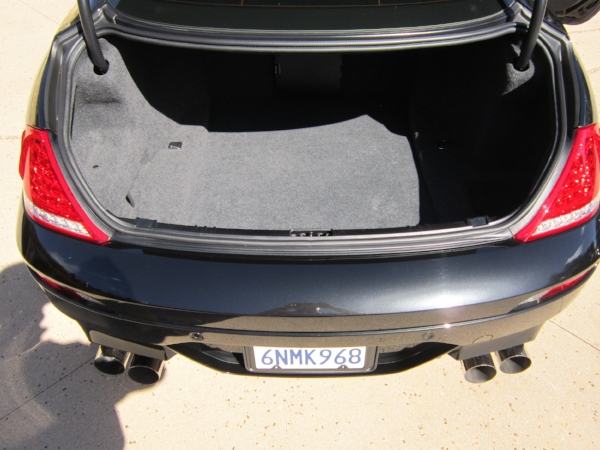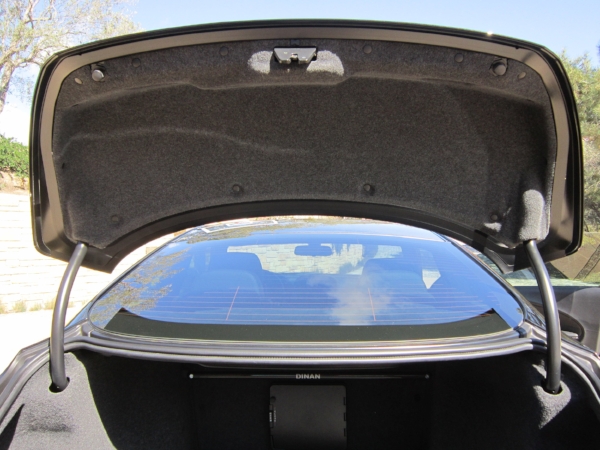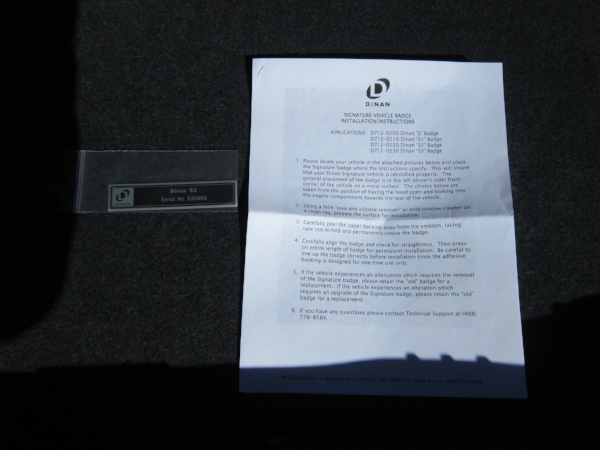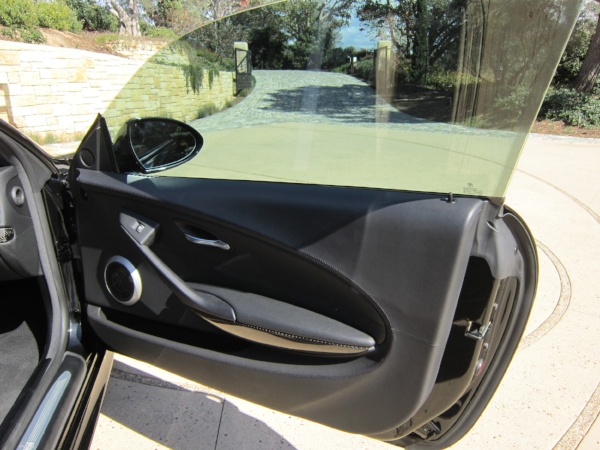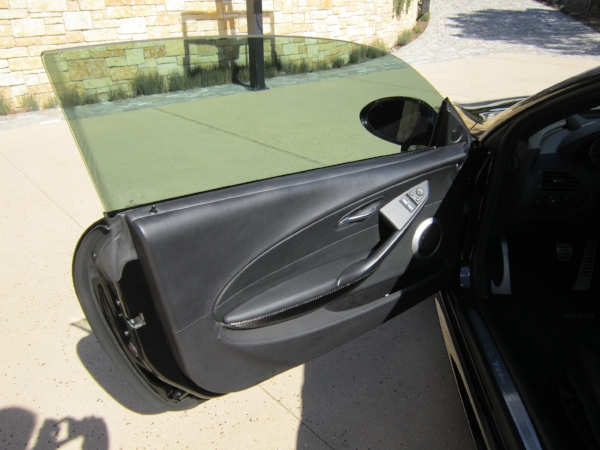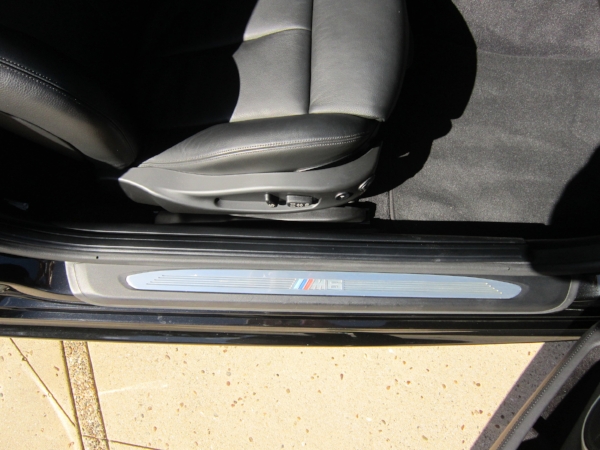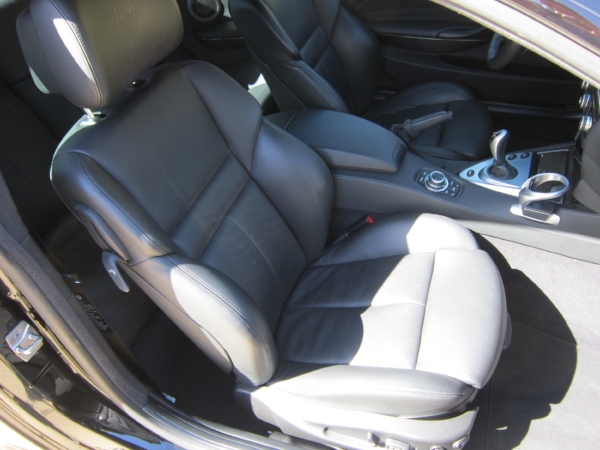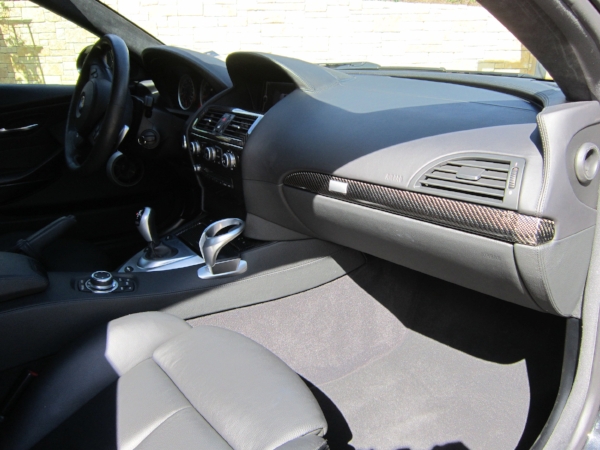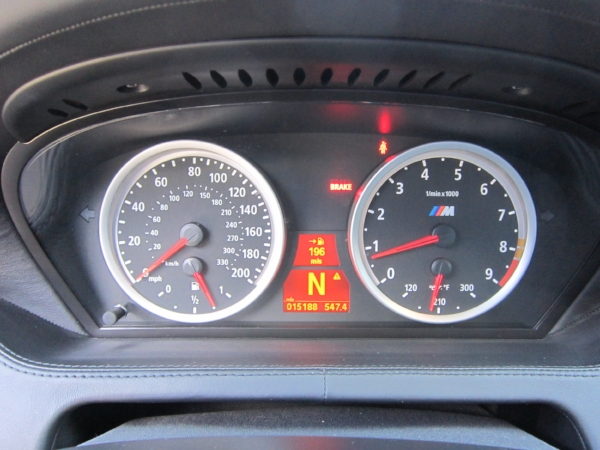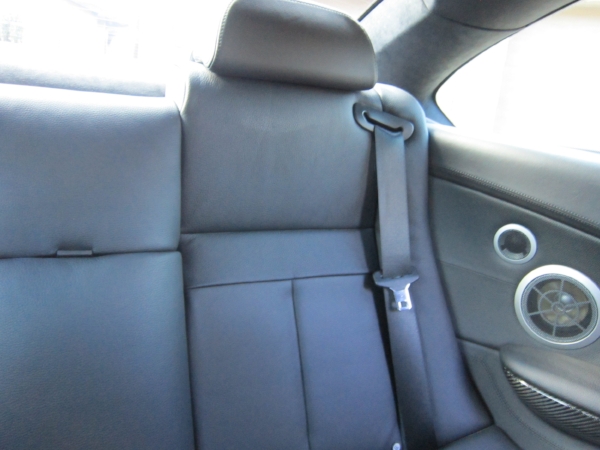 2010 BMW DINAN M6
This is an immaculate, one owner California car, with a clean CARFAX. Black Sapphire Metalic exterior with Black Marino Leather interior, heated steering wheel, carbon fiber black trim, keyless entry, soft close doors, park distance control, iPod and USB adapter, smartphone integration, navigation, Heads-Up Display and enhanced premium sound with approx. 15,200 miles. This M6 has had over $70,000+ in modifications done by DINAN at the time of purchase including new motor, front and rear suspension, exhaust, brakes, throttle bodies, air box, pedal covers and wheels. The car is titled in CA and has all badges and permits required for CA with a current smog. A list of all work performed by DINAN is available upon request.
US $59,500 SOLD - VIA CONSIGNMENT WITH SECRET CAR CLUB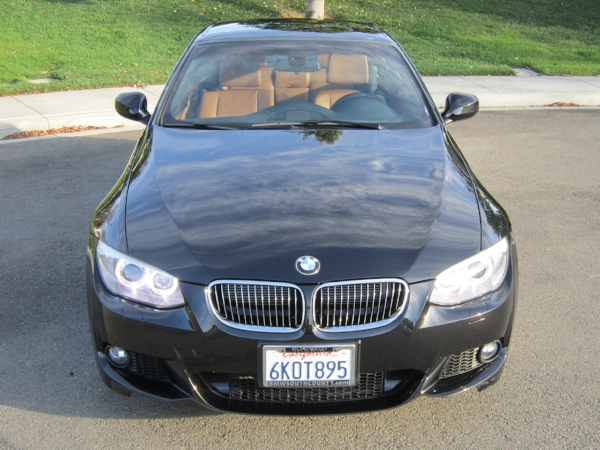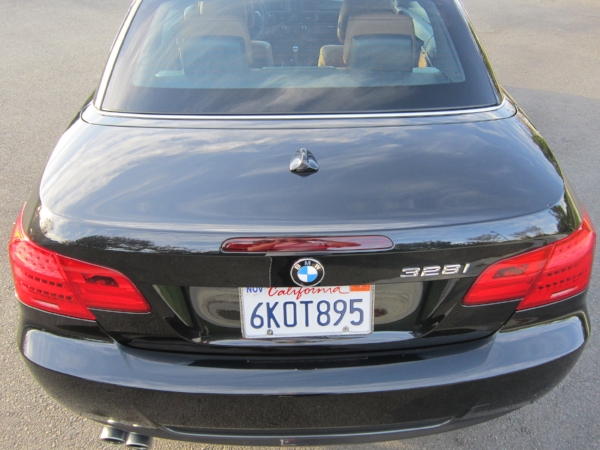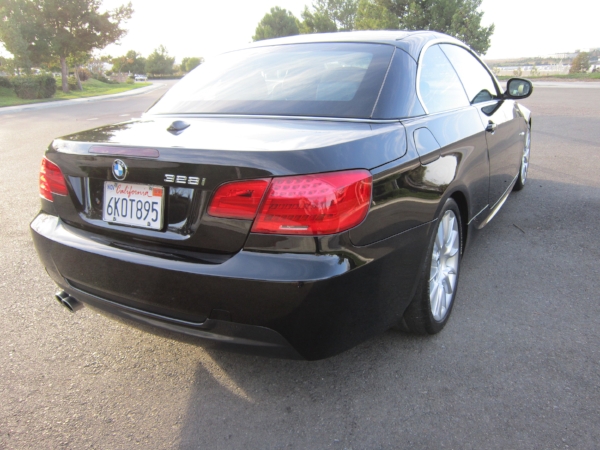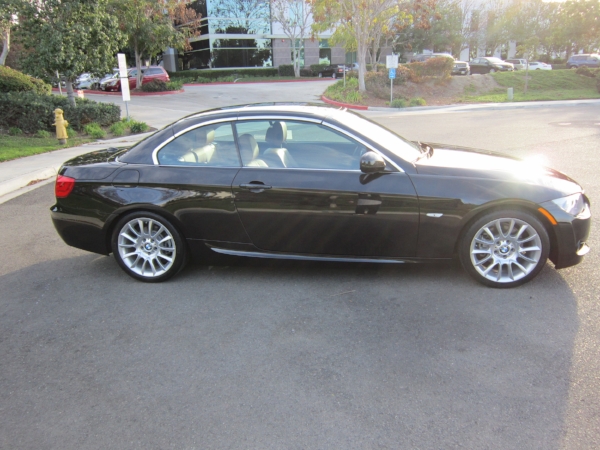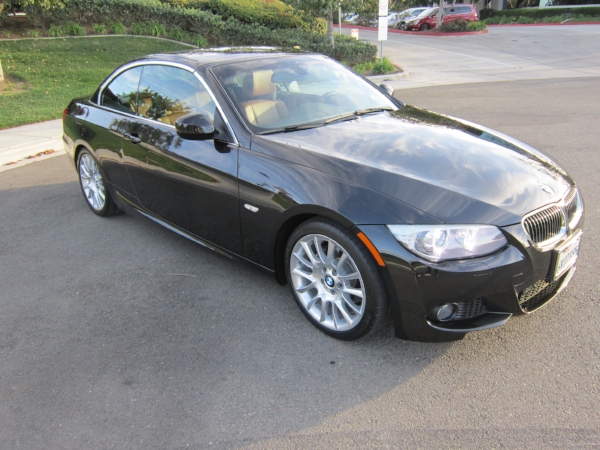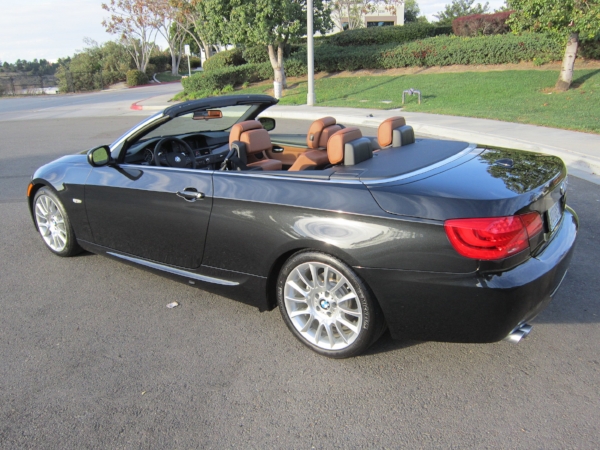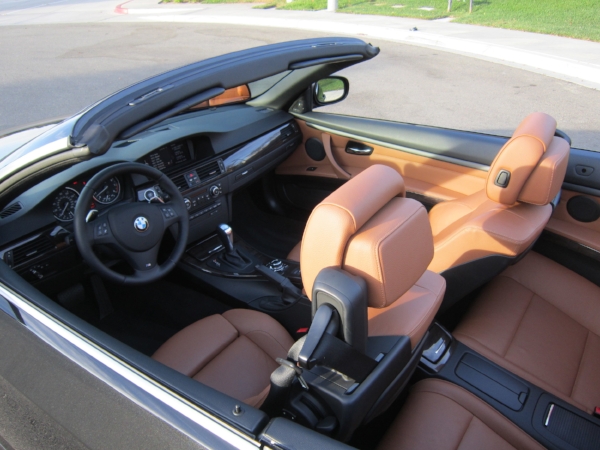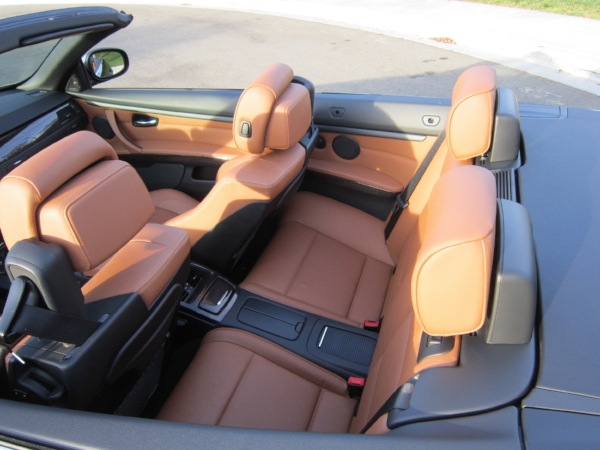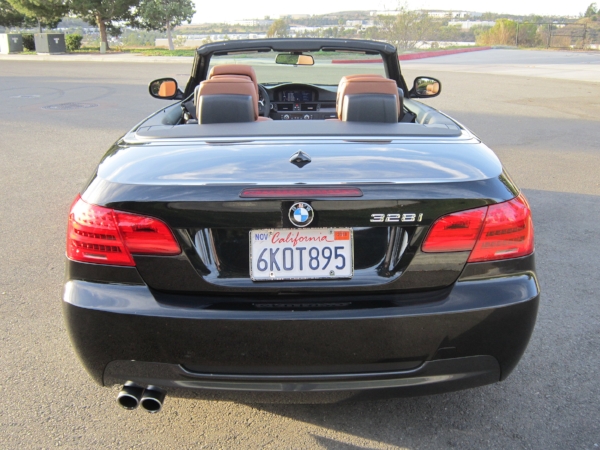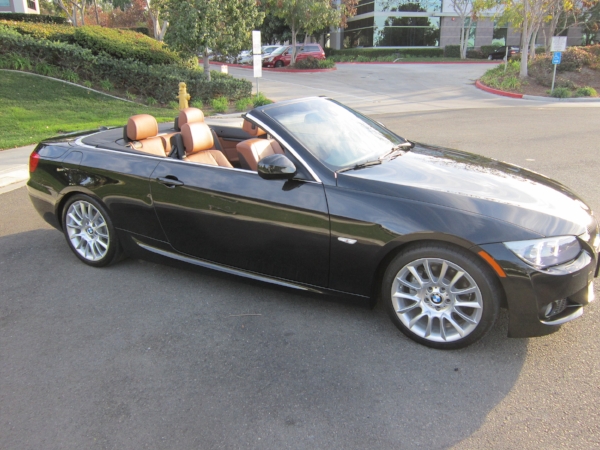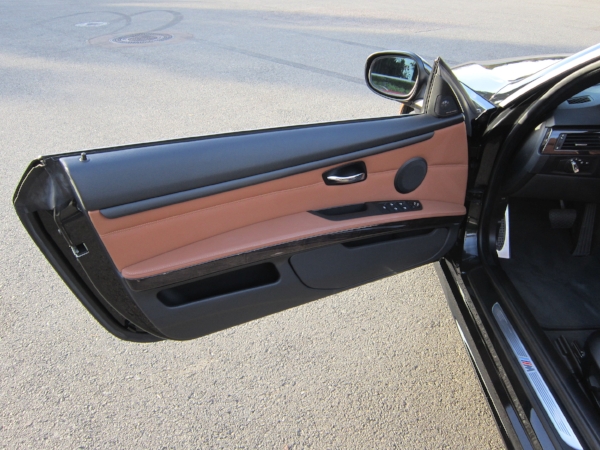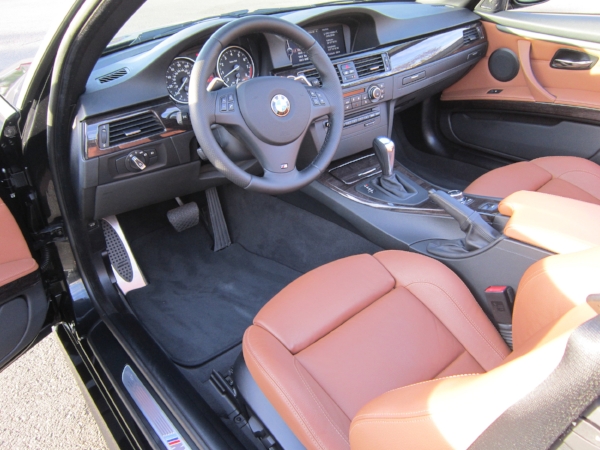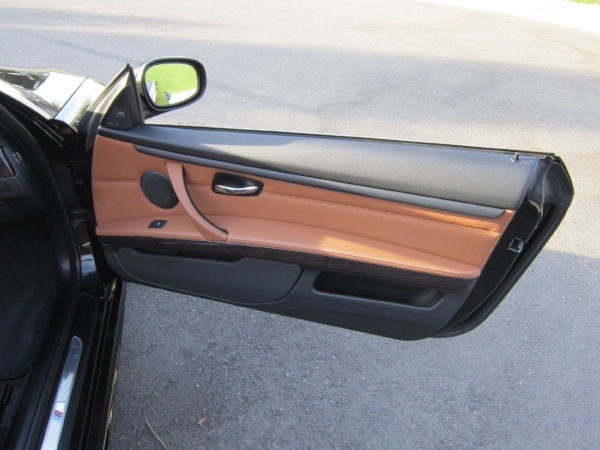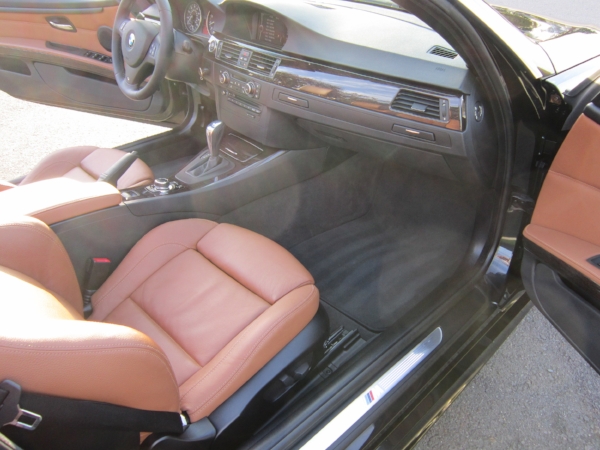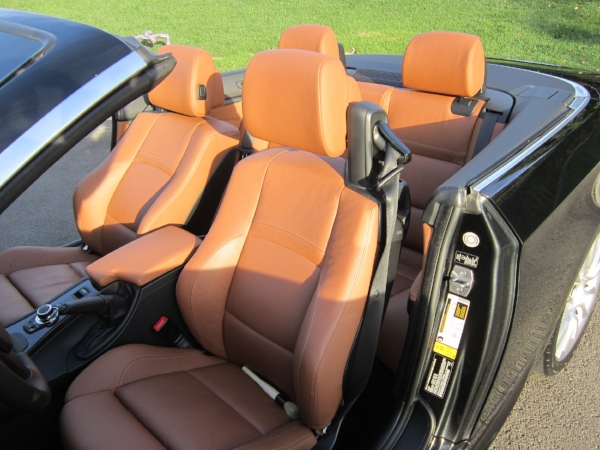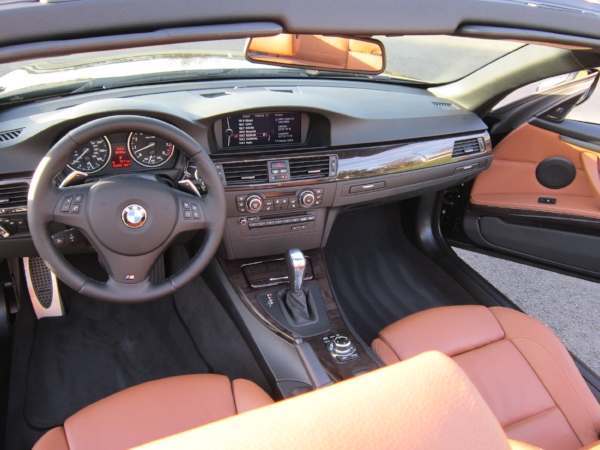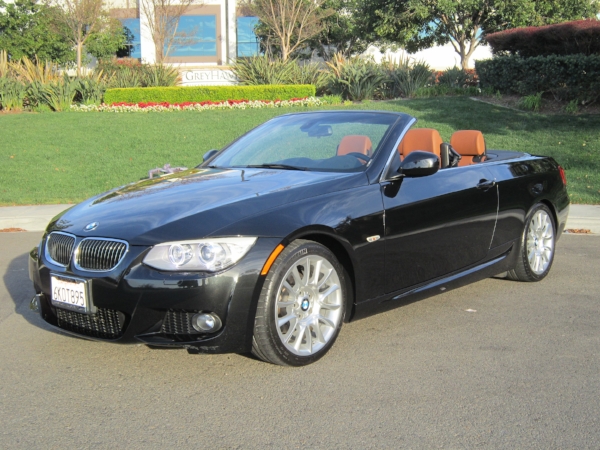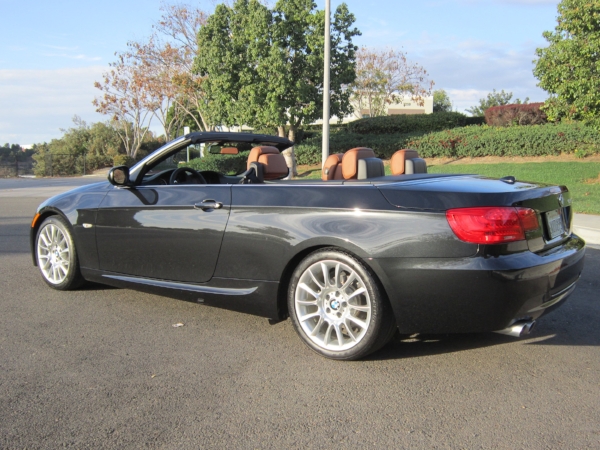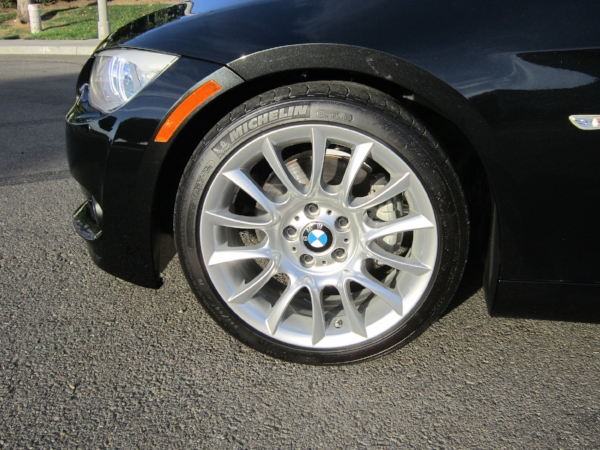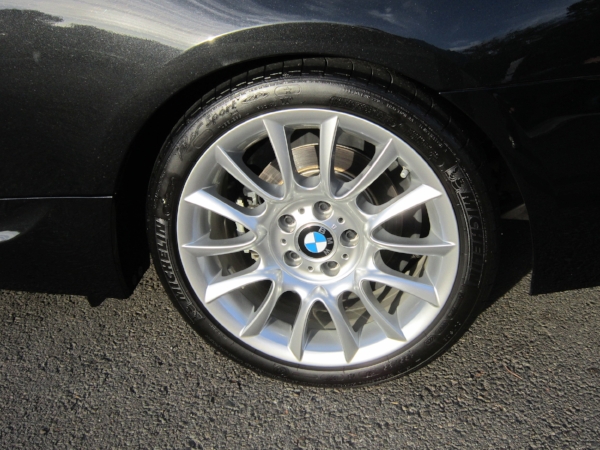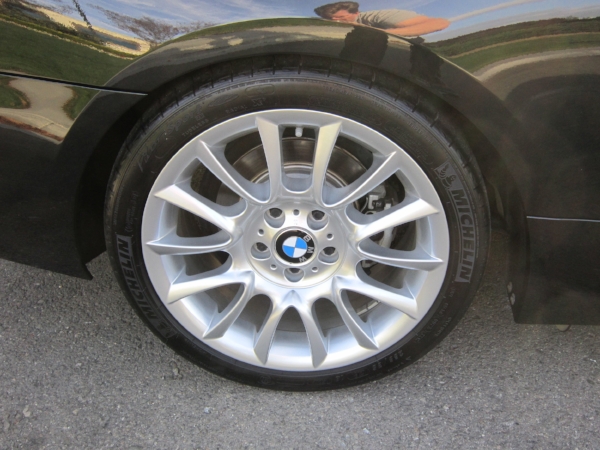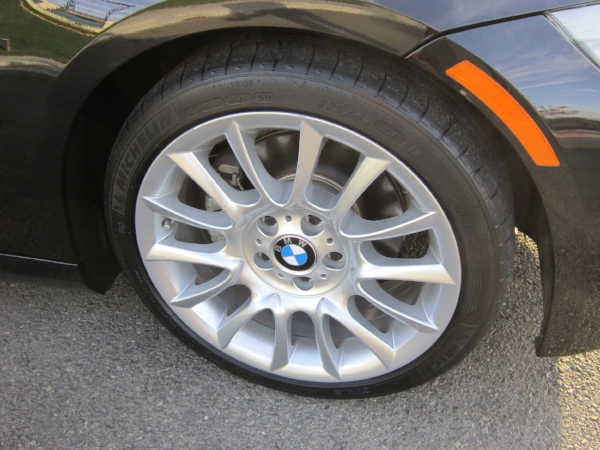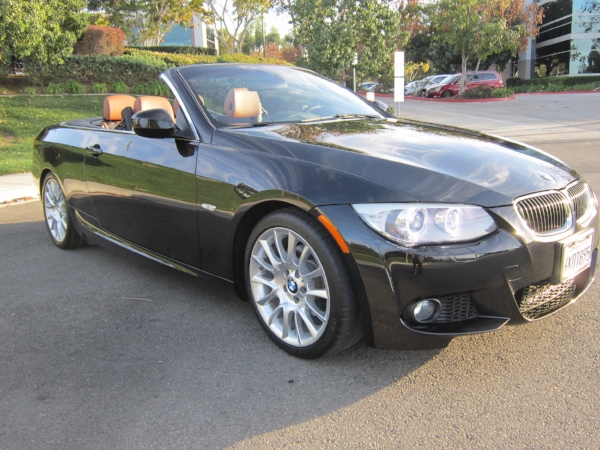 2013 328i Convertable
This is an immaculate one owner Southern California car with only 10,525 miles! Black sapphire metallic exterior with saddle brown Dakota leather interior, bamboo anthracite wood trim, M Sport Suspension, aerodynamic kit, M Steering wheel and paddles, universal garage door opener, auto dimming rear view mirrors, auto dimming mirror, lumbar support, interior mirror with compass, Premium Sound Package with Harmon Kardon surround sound, heated front seats, navigation, smart phone integration and BMW apps. All receipts, and a clean CARFAX. Only reason for sale, is the car is simply not being driven.
US $25,500 o.b.o SOLD IN ONE WEEK - VIA CONSIGNMENT WITH SECRET CAR CLUB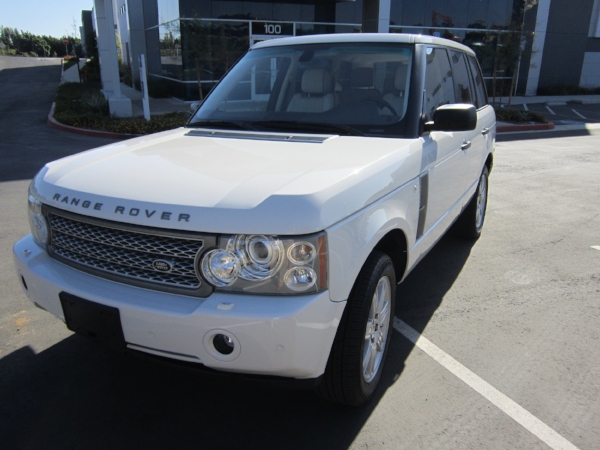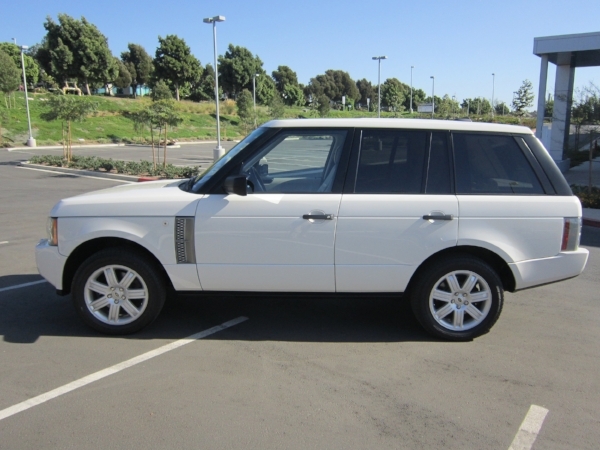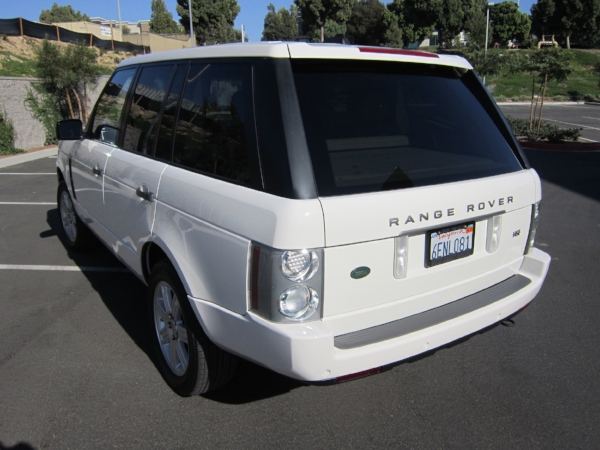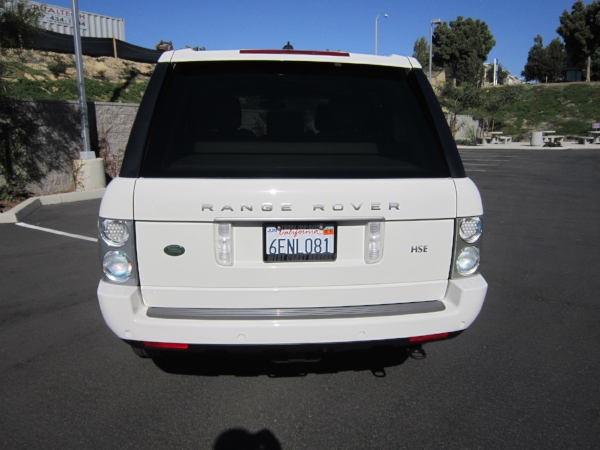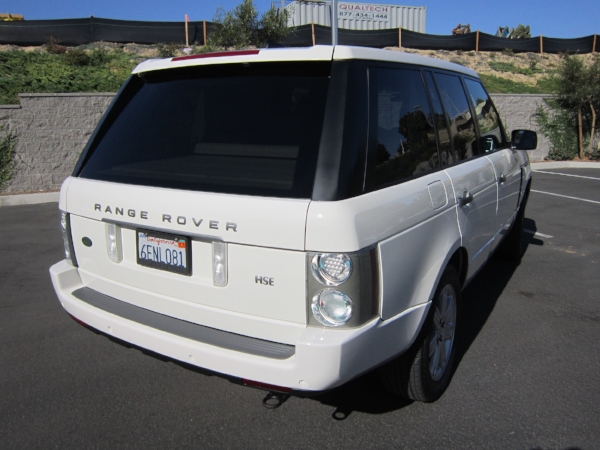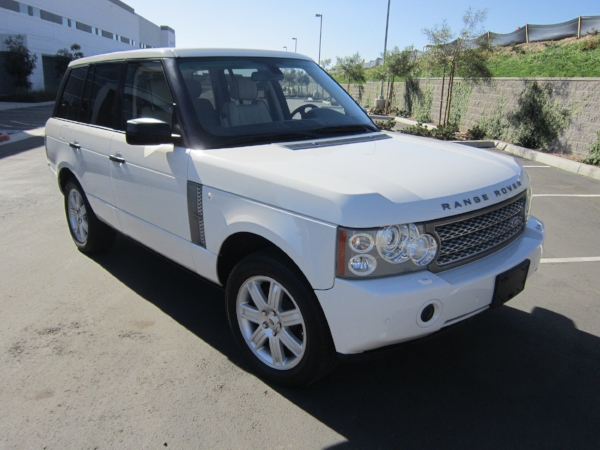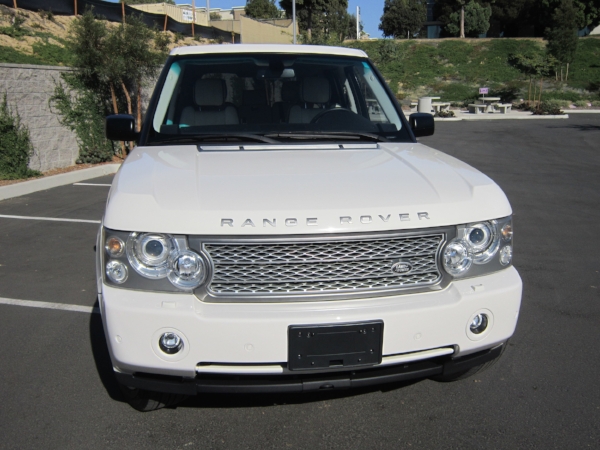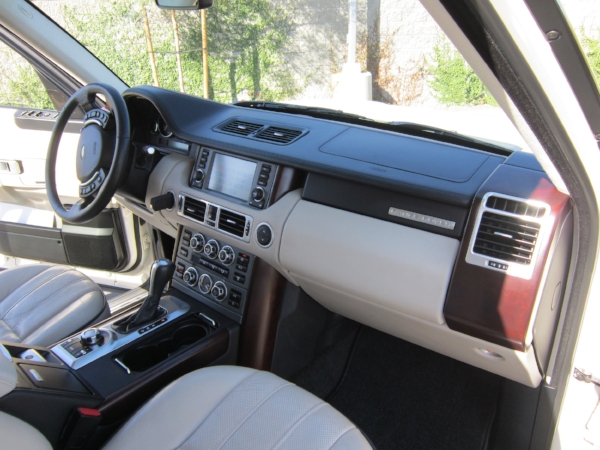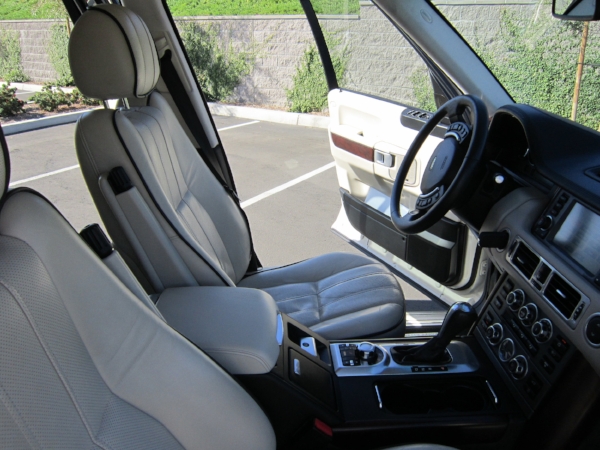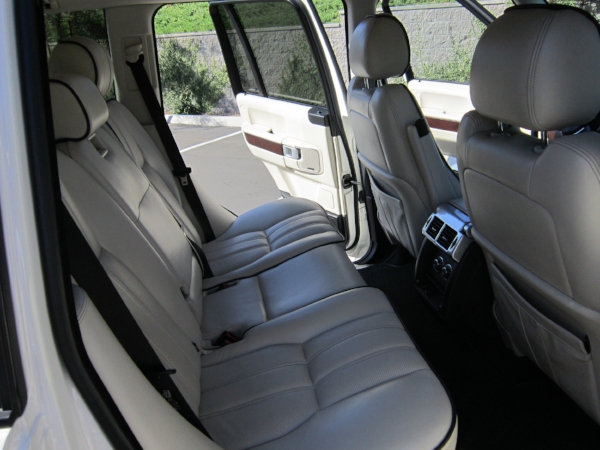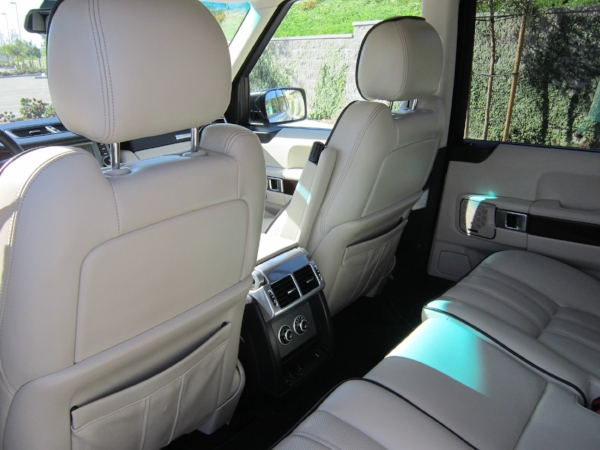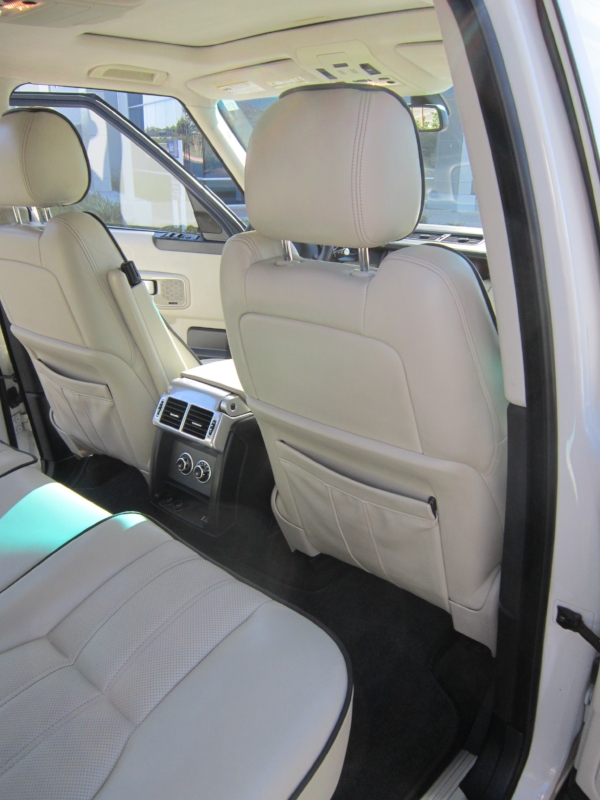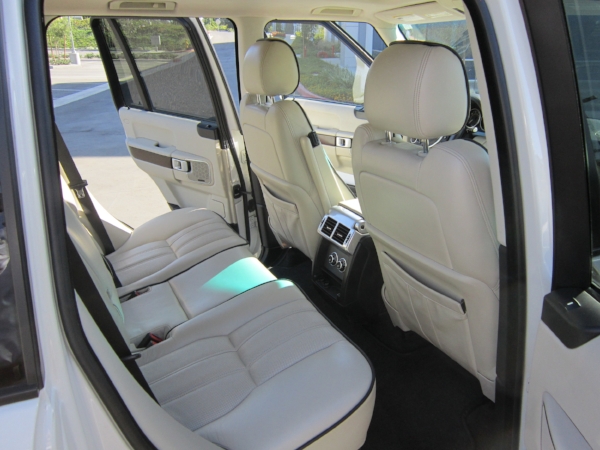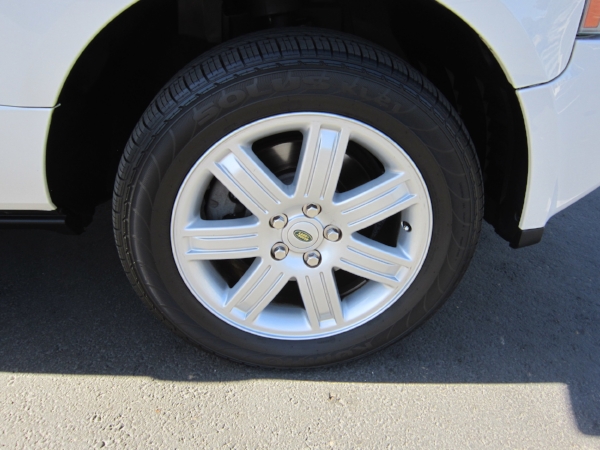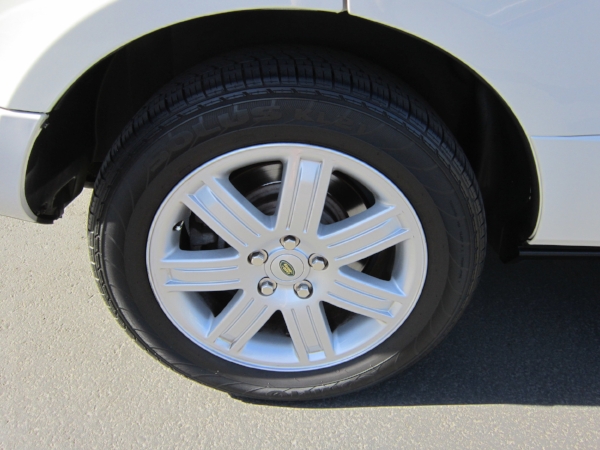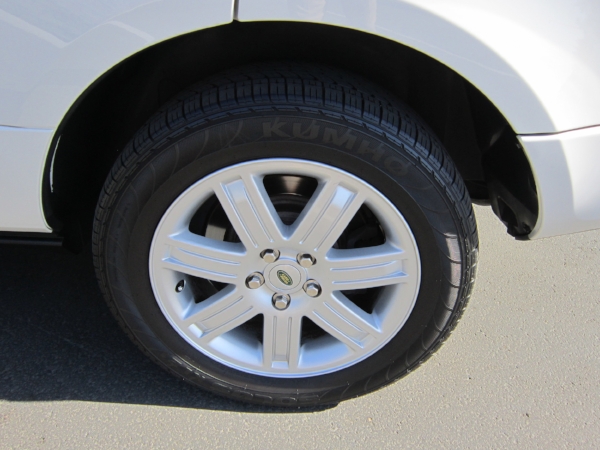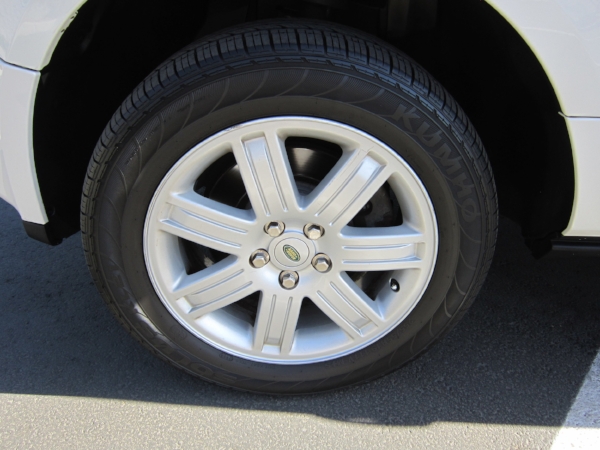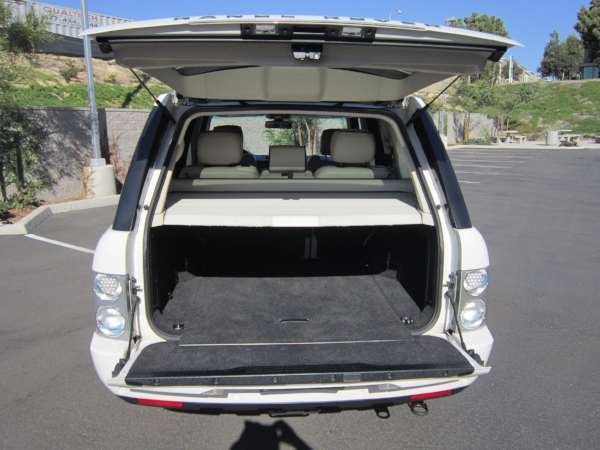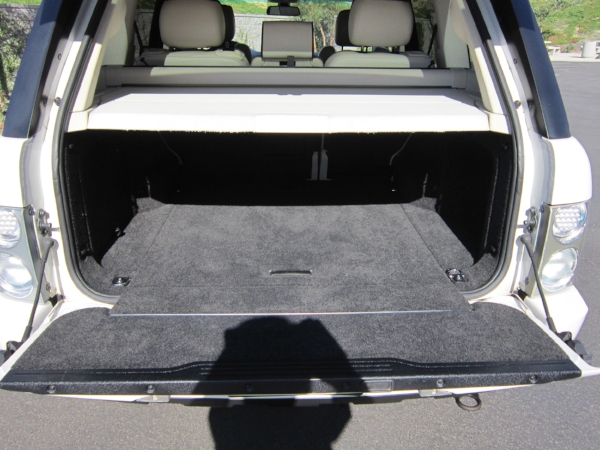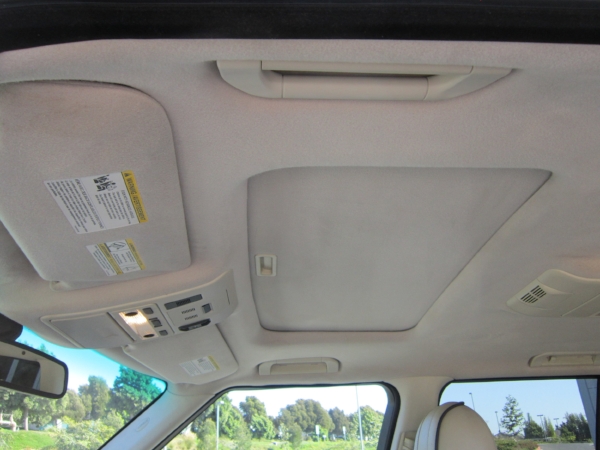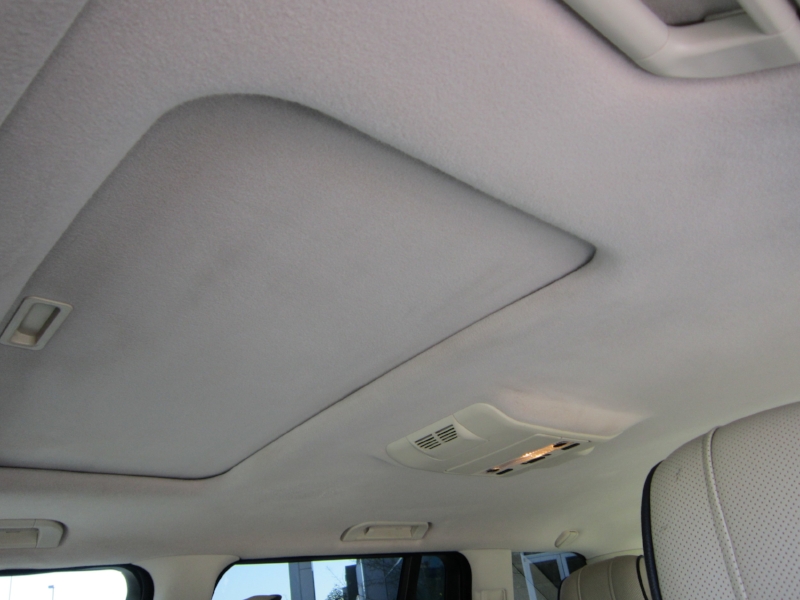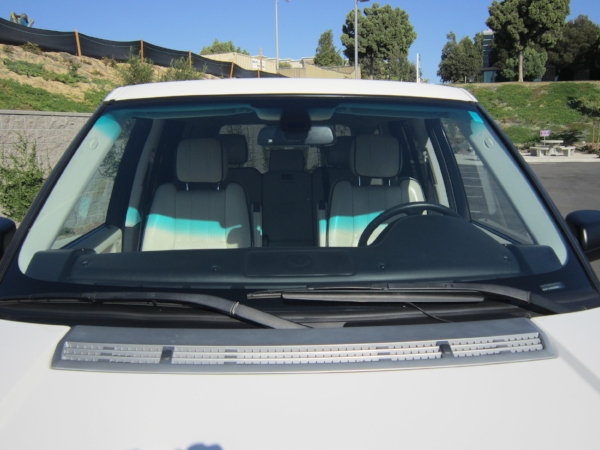 2008 Range Rover HSE
We are selling our gorgeous 2008 Range Rover, it has only 68,000 miles with the white exterior and white interior with the royal blue piping. All options work, we also had all of the bumpers resprayed removing all of the nicka and imperfections. This is the Non Supercharged version even though it has the supercharged vents. All services are current on this Southern California truck.
US $25,000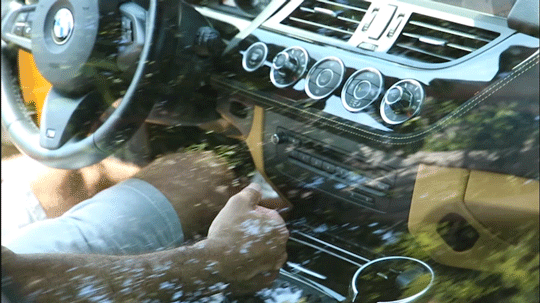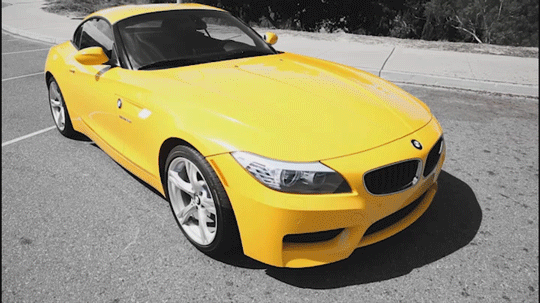 2003 BMW Z4
This 2013 BMW Z4 comes equipped with both the M Sport Package and M Sport Interior to provide the ultimate in style and comfort. The M Sport Package includes Adaptive M suspension, 18-inch M light-alloy wheels and an M aerodynamics package with large air intakes in the front wing and a rear bumper inlay painted Anthracite metallic. The M Sport Interior includes a comfortable and stylish Alcantara interior. Also included is the optional premium sound and gps packages. The vehicle has an Atacama Yellow exterior, proximity sensors with 18,000 miles on the odometer. All vehicle services have been recently performed at the San Diego BWM Dealership. Equipped with a 6 speed manual gearbox and a short-shifter, the car is built for exhilarating drives with vivid power and control. The engine is BMW's turbocharged 2.0-liter I-4, which produces 240 hp and 260 lb-ft of torque which powers the roadster from 0-60 in 5.5 seconds. The vehicle also comes with a Driving Experience Control switch to select a configuration to suit the situation at hand and satisfy personal preferences. COMFORT, SPORT and SPORT+ modes can all be called up using the rocker switch on the center console to suit the driver's preferences. Mileage: Under 18,000
US $30,000 o.b.o SOLD FROM THIS PUBLICATION IN UNDER 24 HOURS
2004 Mercedes Benz SL 500
This is an immaculate retractable hardtop convertible SL 500, with only 64,000 miles, 302 HP, 5.0 v-8, 16 miles per gallon city, 23 highway, automatic, navigation, sports package, white exterior with charcoal / black interior, AC,PS,PB, Bose stereo with CD changer, massage and heated seats, premium wheels, in excellent condition. Smogged, registered and ready to go.
SOLD FROM THIS PUBLICATION WITHIN 48 HOURS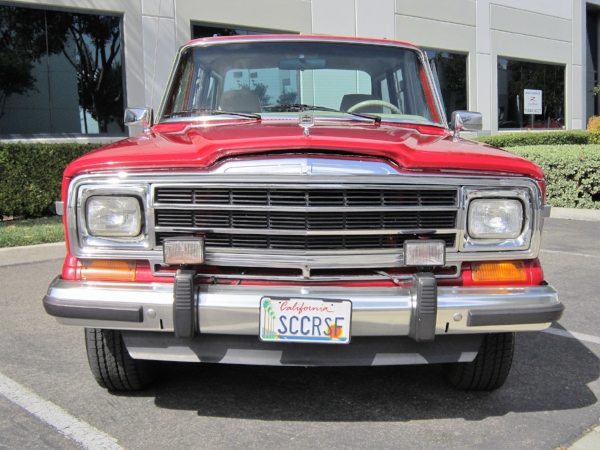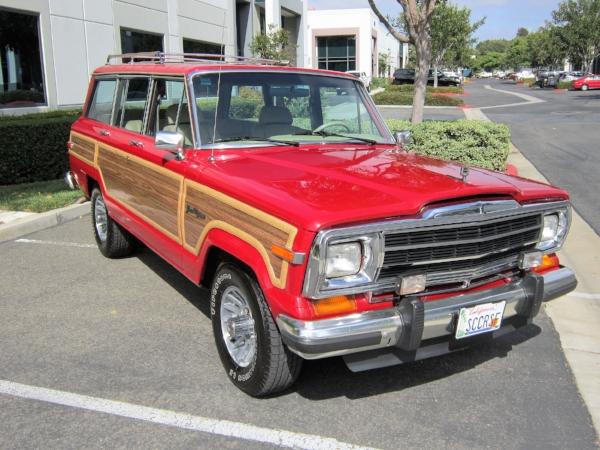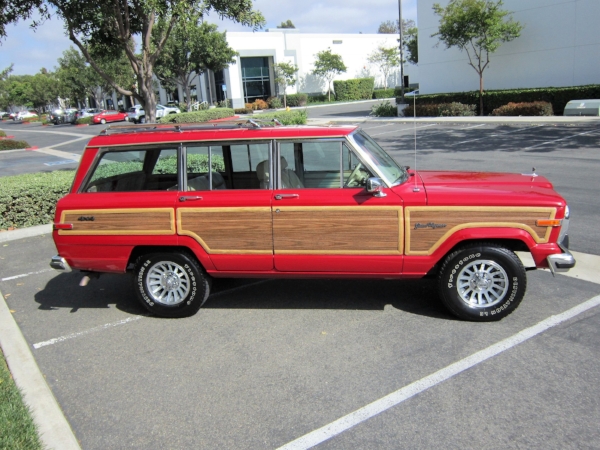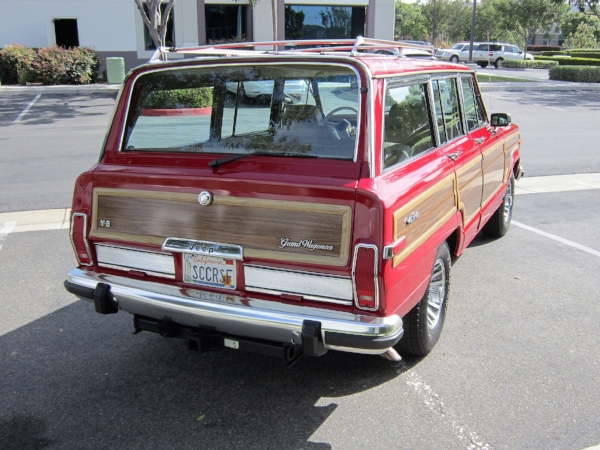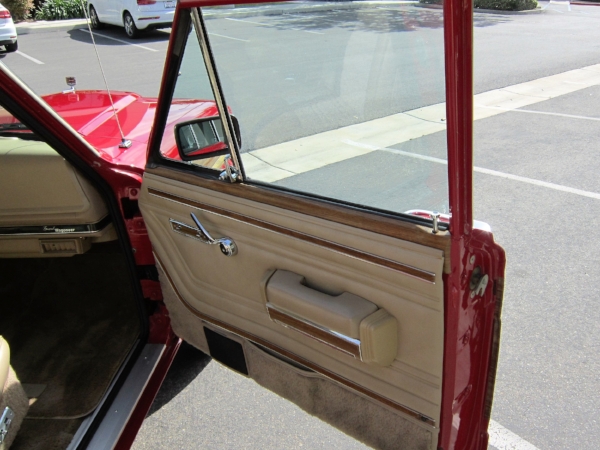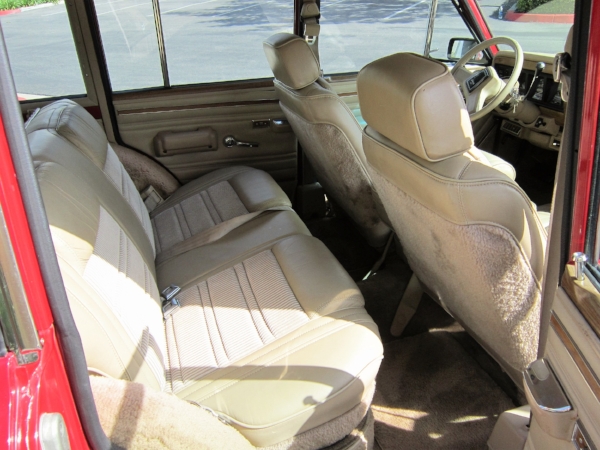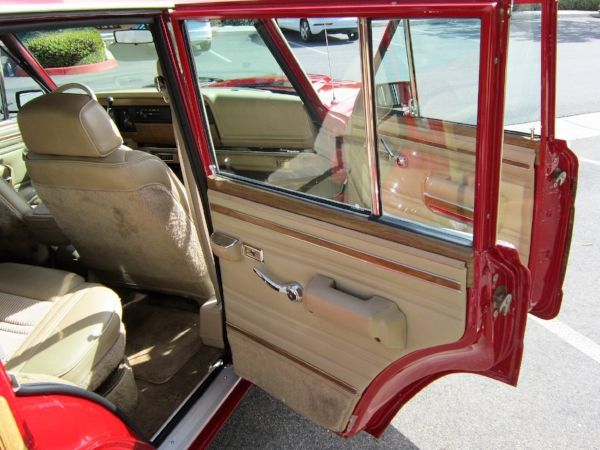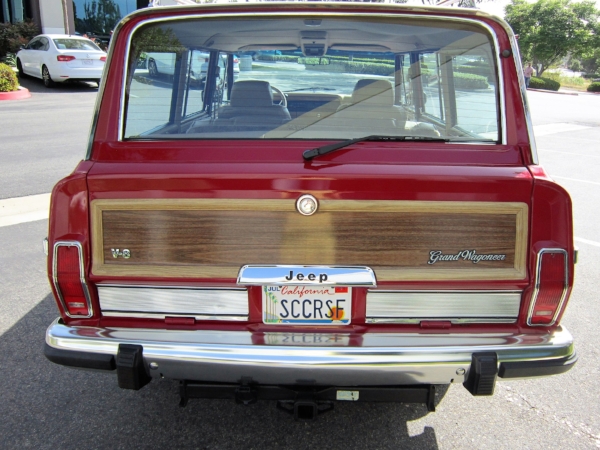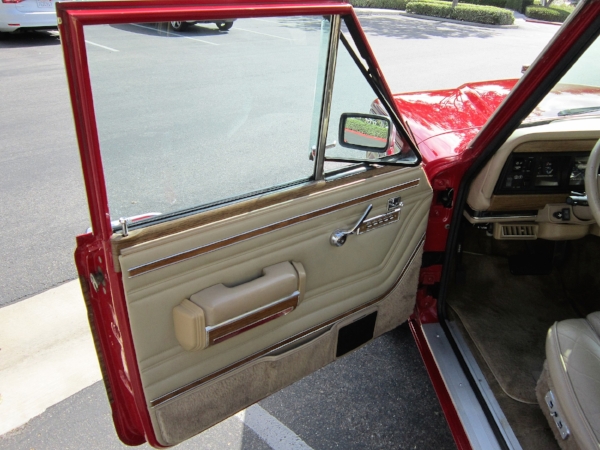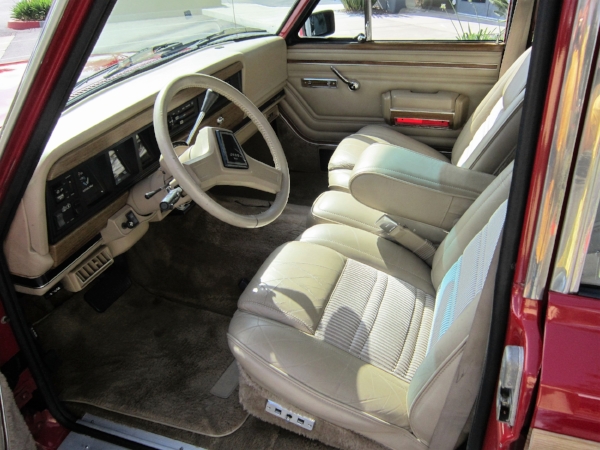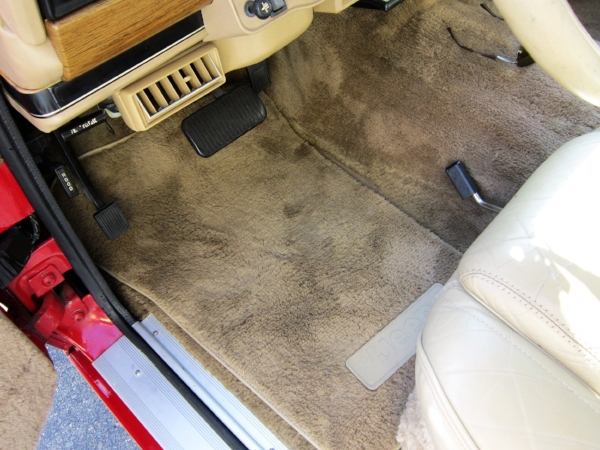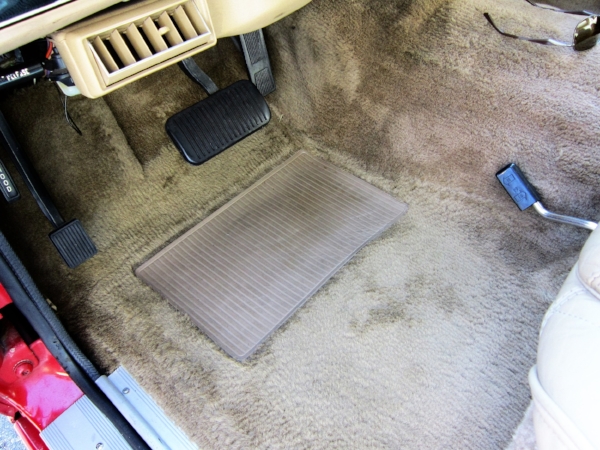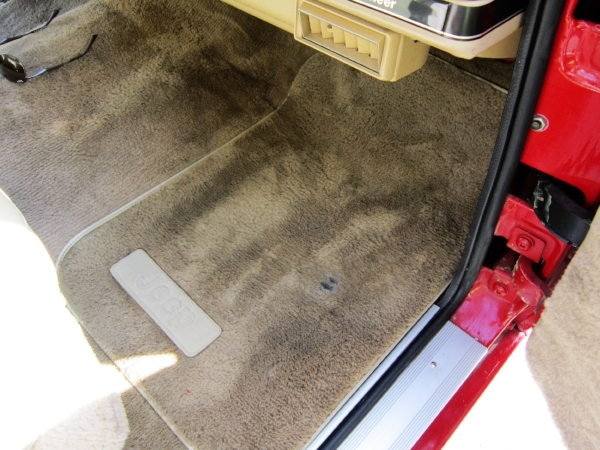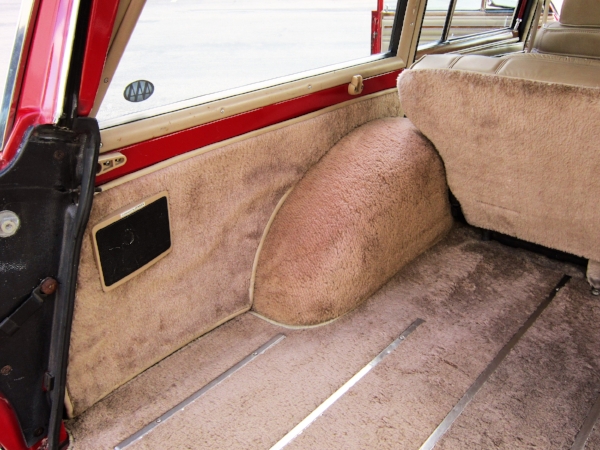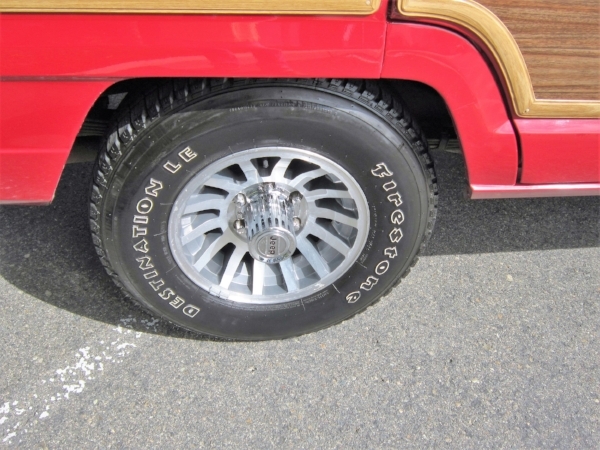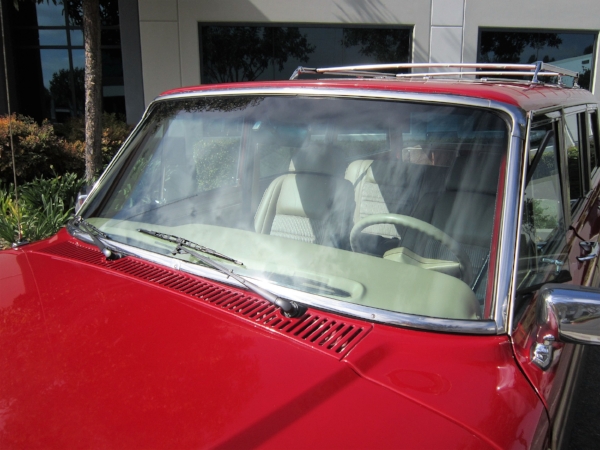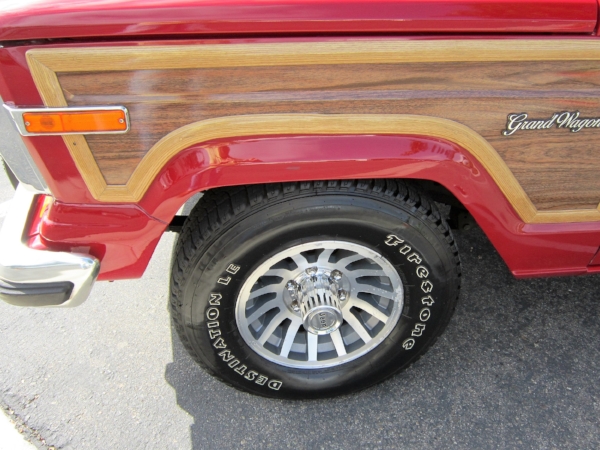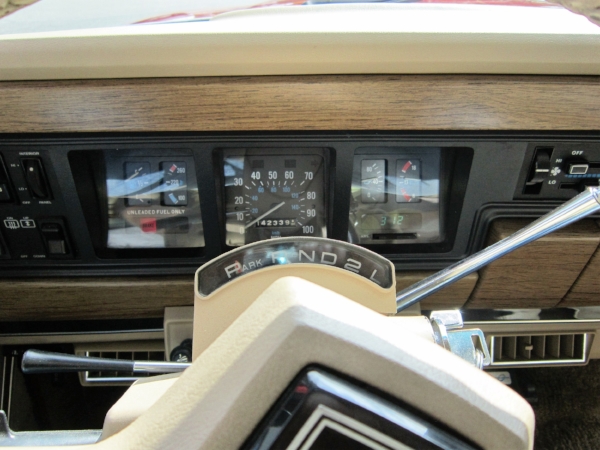 1991 Jeep Grand Wagoneer
This is an immaculate Grand Wagoneer, original interior, including floor mats. This is one of the cleanest you will find, with 142,000 miles (motor replaced at 122,000) and a new transmission (with transferable warranty) replaced 10 months ago. This is the original color but has been repainted recently, and the wood on the sides are in great condition. All receipts available since 2008. This truck has been WELL taken care of. If it weren't for space I would keep it forever! Everything is operational. I just spent a small fortune getting the rear tailgate glass and switch replaced and functioning. Apparently that is a very common issue with Wagoneer's. All the driveline works and has been serviced and is very solid. The truck has been smogged and passed on the first try.
SOLD FROM THIS PUBLICATION
SPONSORED BY | CHRIS ERICKSON